Saturdays CRC BB games have been postponed due to weather.

#emwolves boys start CRC BB action Saturday vs East Butler at Osceola at 7 pm. Listen to the game on KUTT 99.5 FM.

Due to technical issues, the Pour Horse had to cancel today. We will reschedule this event.

#emwolves battle to the end but come out on the short end, 29-40, to the @bds_eagles. Next action is Saturday in CRC Tournament action vs East Butler in Osceola at 7 PM.

#emwolves 14 @bds_eagles 19 at the half.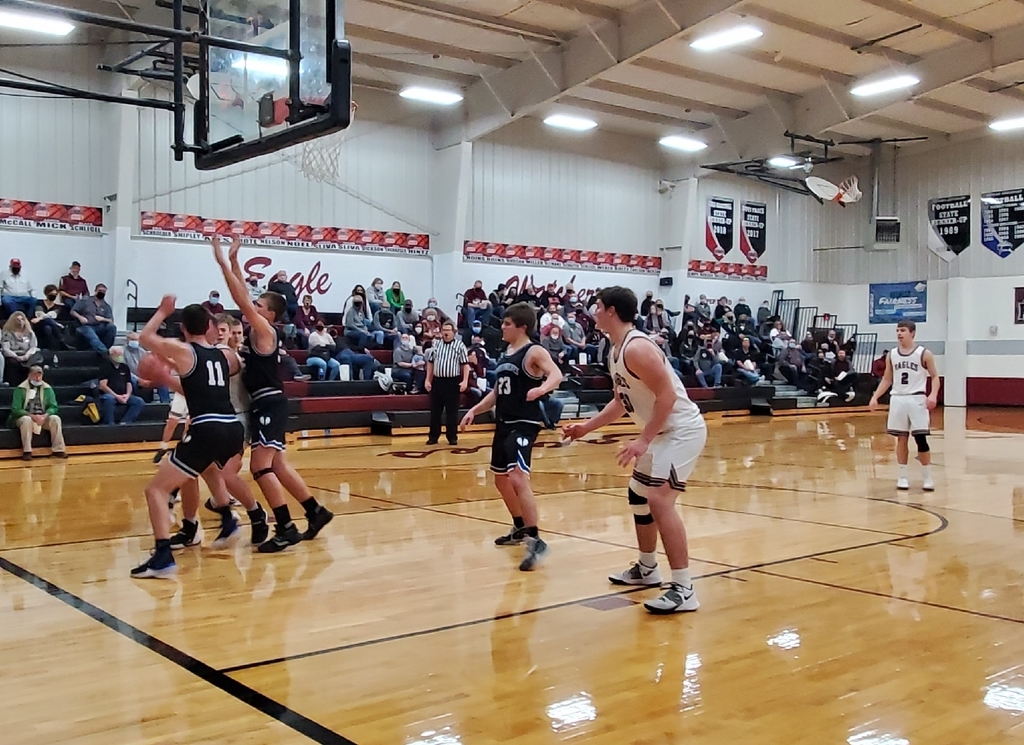 #emwolves 10 @bds_eagles 10 end of 1st qtr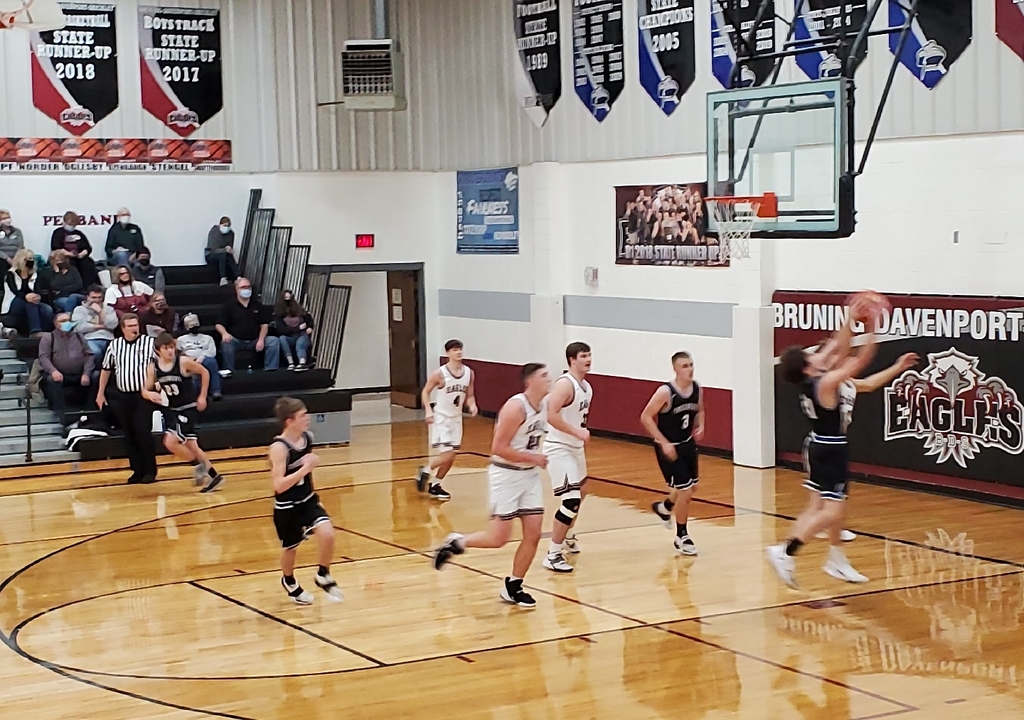 Lady #emwolves drop a close game to @bds_eagles 30-39. Next action is Monday in CRC Tournament action. Site, time and opponent TBD.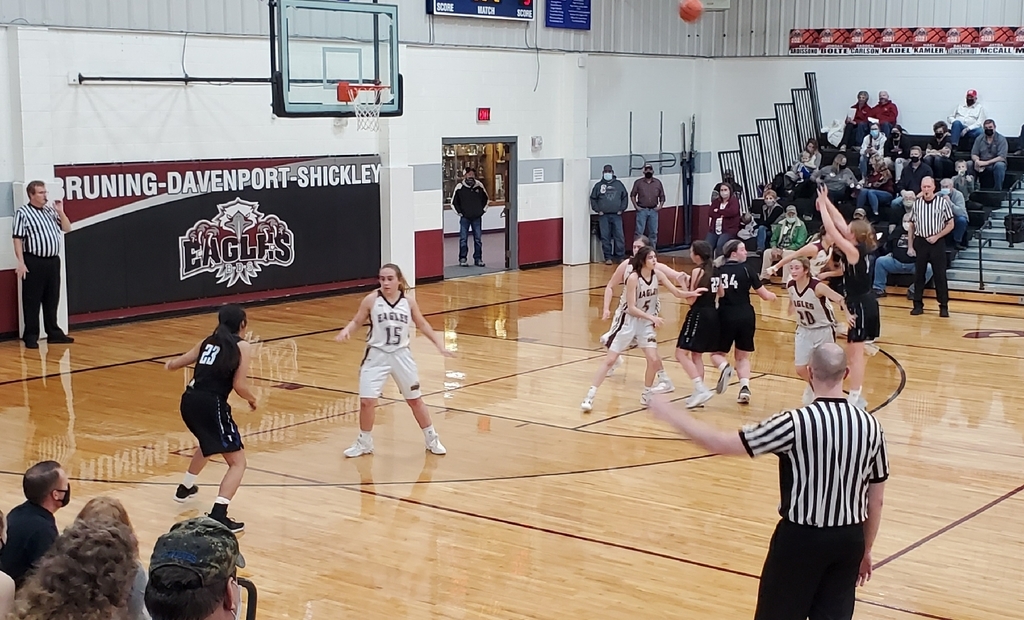 Harrison with a bucket at the buzzer! Lady #emwolves 22 @bds_eagles 26 after 3 qtrs.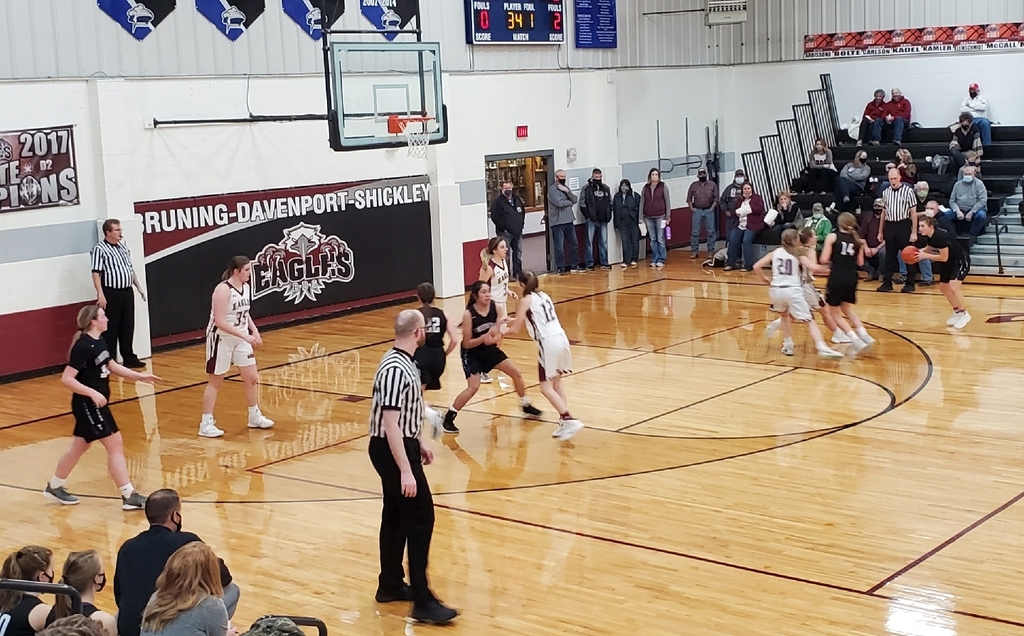 What a great group of young leaders today. We participated in District Leadership Development Events in York on Wednesday. Students competed in Creed, Ag Demo, Sr Public Speaking, Jr Public Speaking, Natural Resources Speaking, Job Interview, and Sr Parli Pro. Here are the results from today Shelby Lawver- District Champion and qualified for state in Natural Resources Speaking Jacob Weber- Creed Speaking Red ribbon recipient Chase Svehla, Christian Weber and Kiah Songster- Ag Demo, Red ribbon recipients Abby Eberspacher- 5th place and purple ribbon in Job Interview out of 22 Jaiden Papik- 6th place and purple ribbon in Job Interview out of 22 Avery Kraus- Jr Public Speaking, 6th place out of 14 and blue ribbon recipient Cameryn Brandt- Sr Public Speaking, 7th place out of 14 speakers and blue ribbon recipient Kiarra Fennell, Kylie Weber, Vivian Weber, Shelby Lawver and Avery Kraus- 6th out of 9 in Sr Parli Pro and a red ribbon recipient. We are so proud of all of your accomplishments today! Congratulations to all!

Happy I ❤️ Public Schools Day! The Pour Horse will be at the Exeter site from 12 until 3 on FRIDAY to help us celebrate all the gr8 things that connects teachers, students, & our communities! The Horse is serving anyone who wants 2stop by!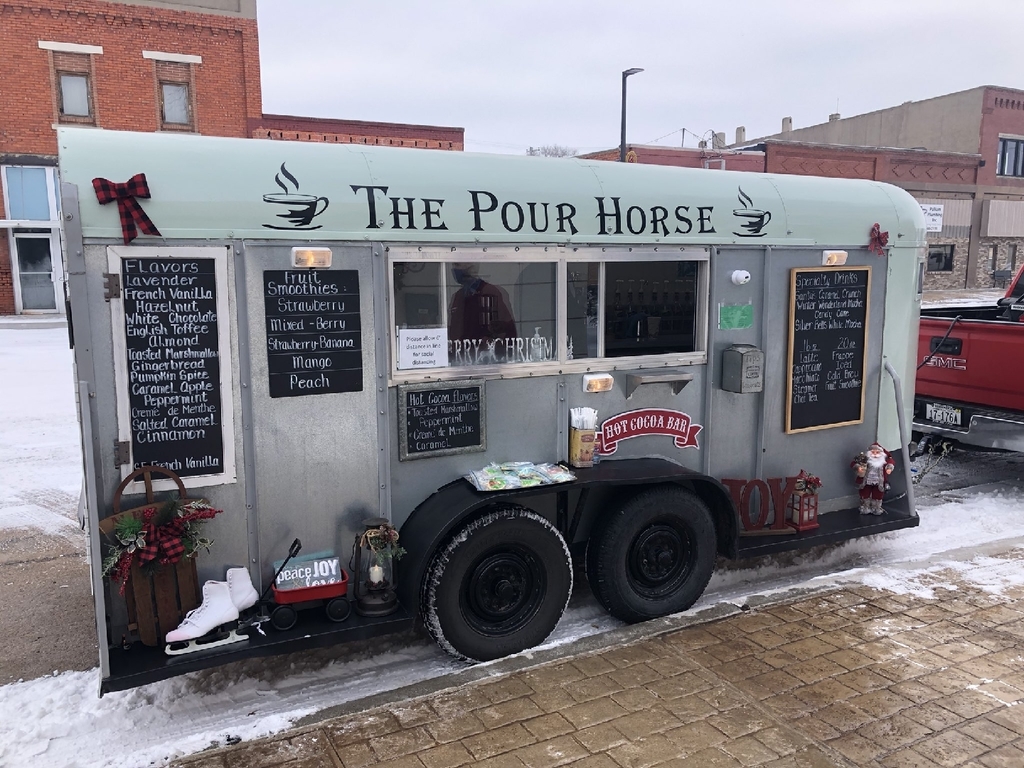 The #emwolves are back on their home floor tonight vs Meridian. Girls tip off at 6 pm with boys to follow. Watch online at striv.tv/channel/exeter-milligan

JH basketball vs Cross County at 3 pm on Monday. Watch online at striv.tv/channel/exeter-milligan

You can watch the Timberwolves in MUDECAS basketball action on Saturday from the comfort of your recliner! Striv will provide access to all the MUDECAS games on Saturday. View online at striv.tv/jcc

MUDECAS BB Tourney action continues on Saturday! Girls play at 11:45 AM and the boys will play at 4:15 PM at the Beatrice City Auditorium. Same protocols apply - if you're on the pass list, you may attend either/both games!

Boys and girls continue MUDECAS BB action on Thursday. Girls play BDS at 5 PM at Beatrice Auditorium. Boys play Lewiston at 7 PM at Beatrice Middle School.

MUDECAS Boys BB action on Tuesday at 8:30 PM at Beatrice Middle School

Check out the new website!

School resumes Tuesday, January 5th!

Silver Lake BB tournament will now be held Wednesday, Dec 30 and Thursday, Dec 31.