The #emwolves Pack Partners played the Gratitude Game using Skittles. An abundance of smiles shared by all.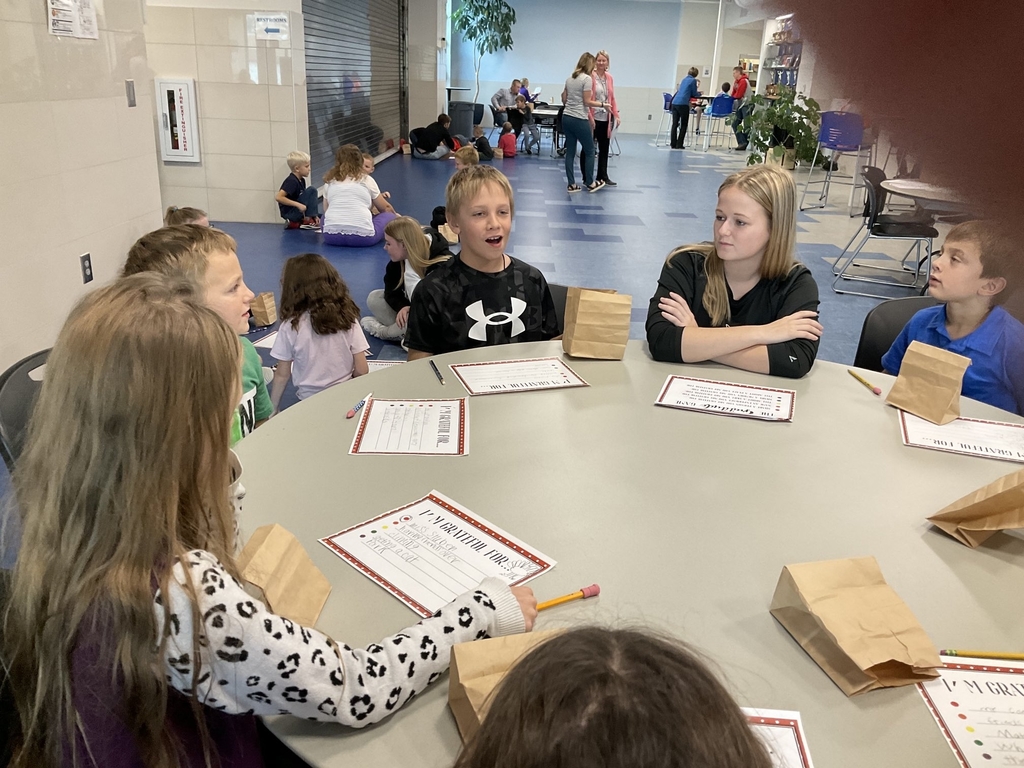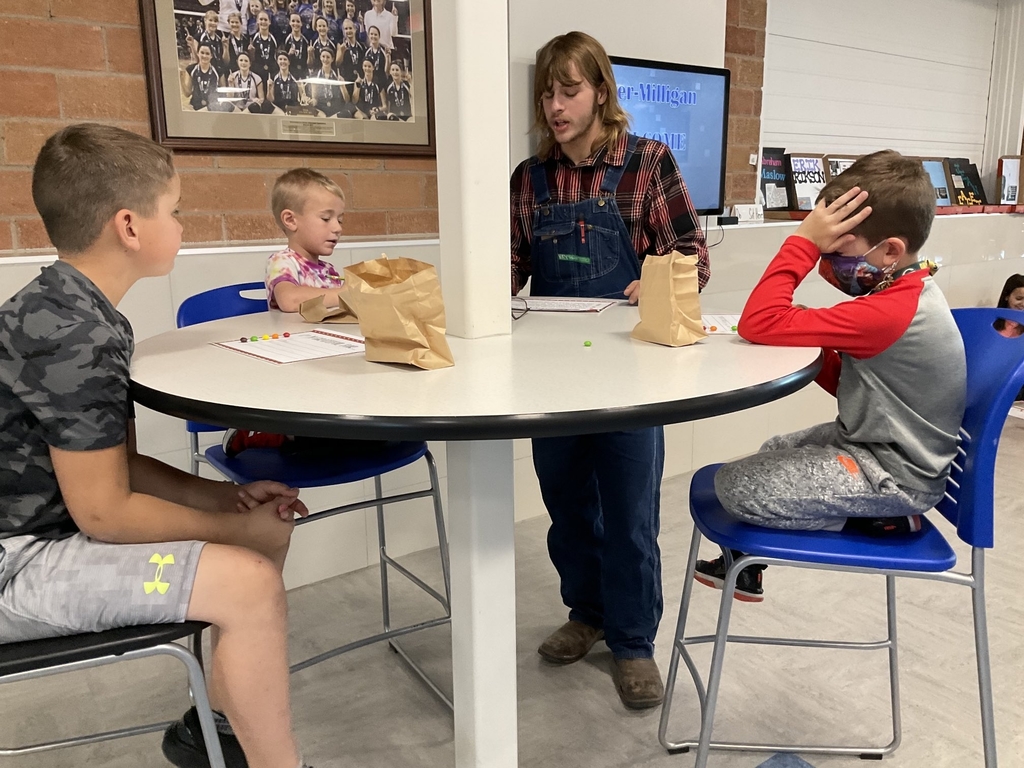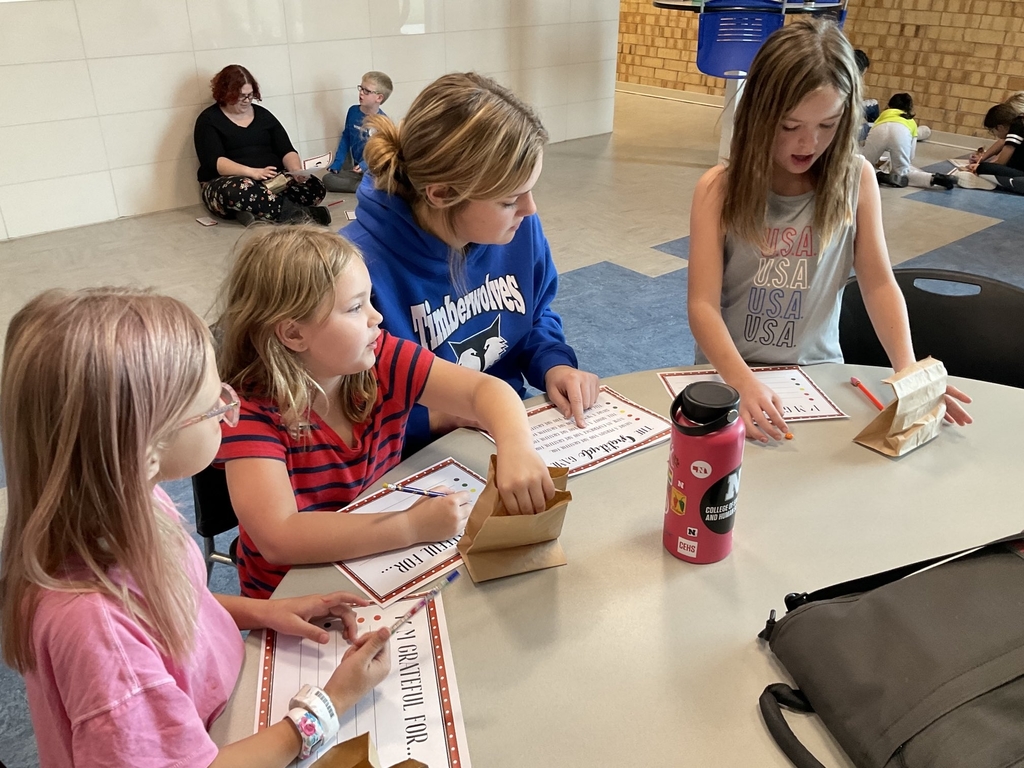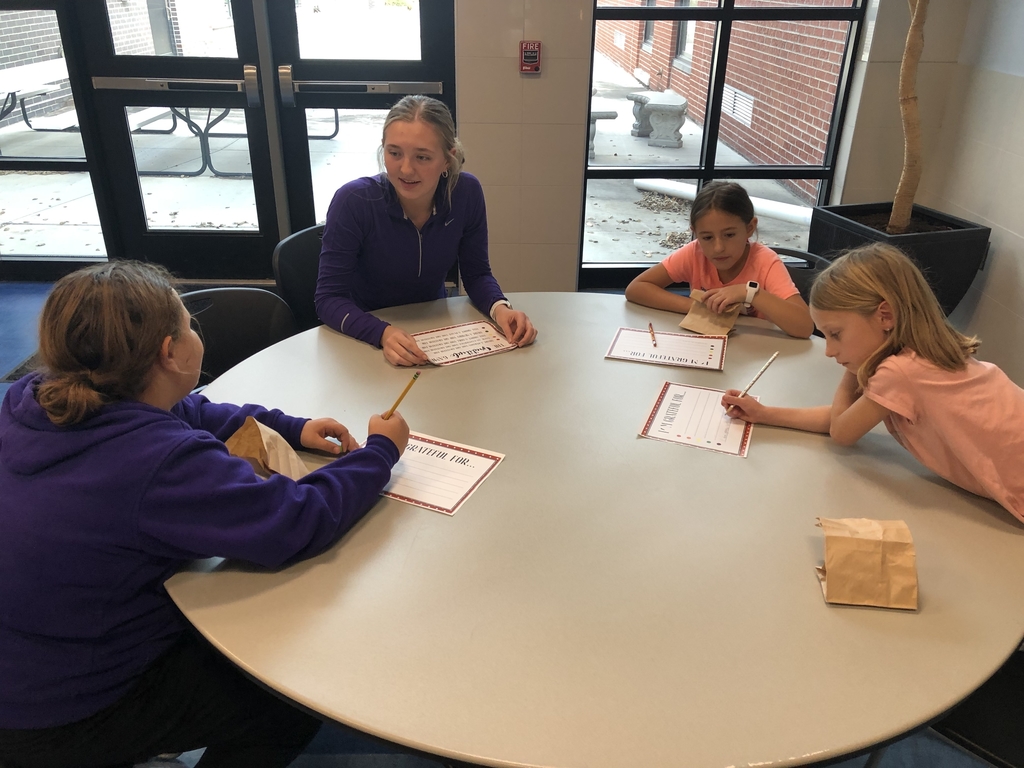 The #emwolves JH Quiz Bowl teams placed 2nd and 4th at the NAMI bowl in Seward.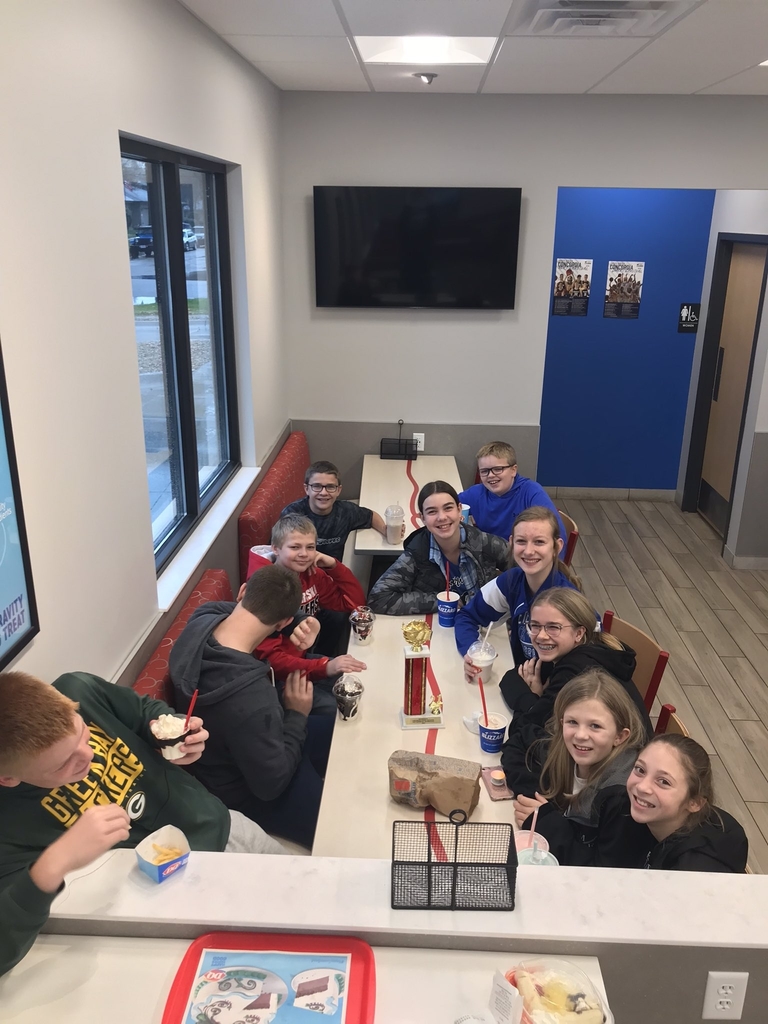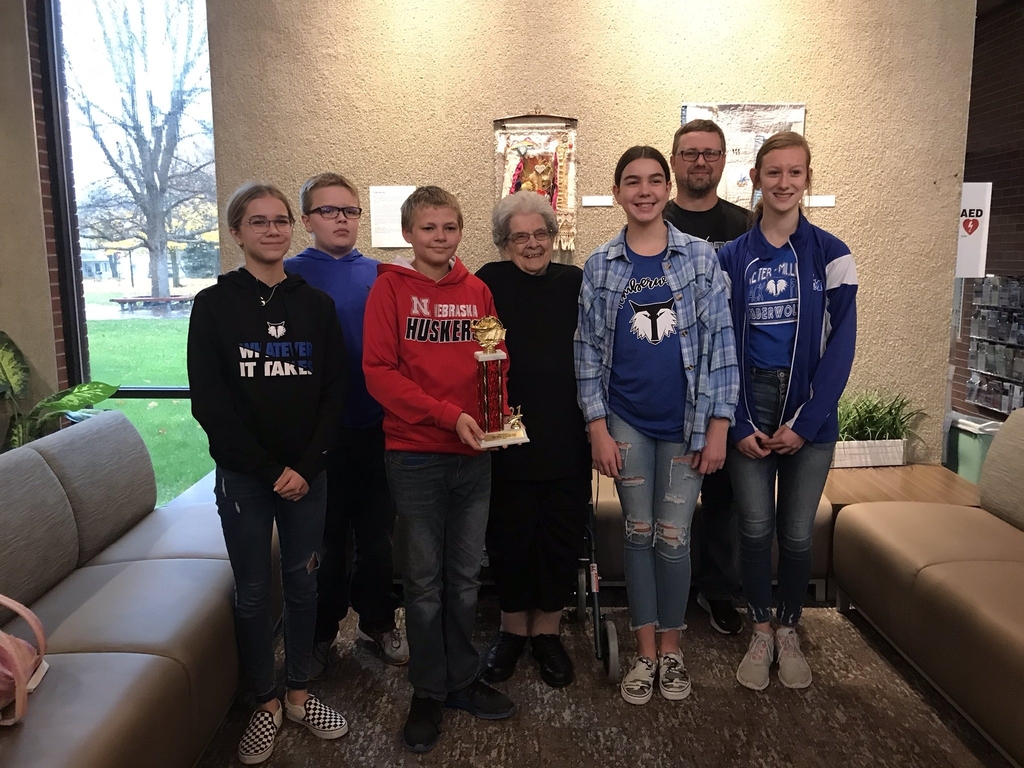 The #emwolves will have a regular 3:32 PM dismissal on Wed, Nov 3. There is no school Thursday, Nov 4 and Friday, Nov 5.

Congrats to EM Team A on getting 2nd in the CUNE History/Geo bowl.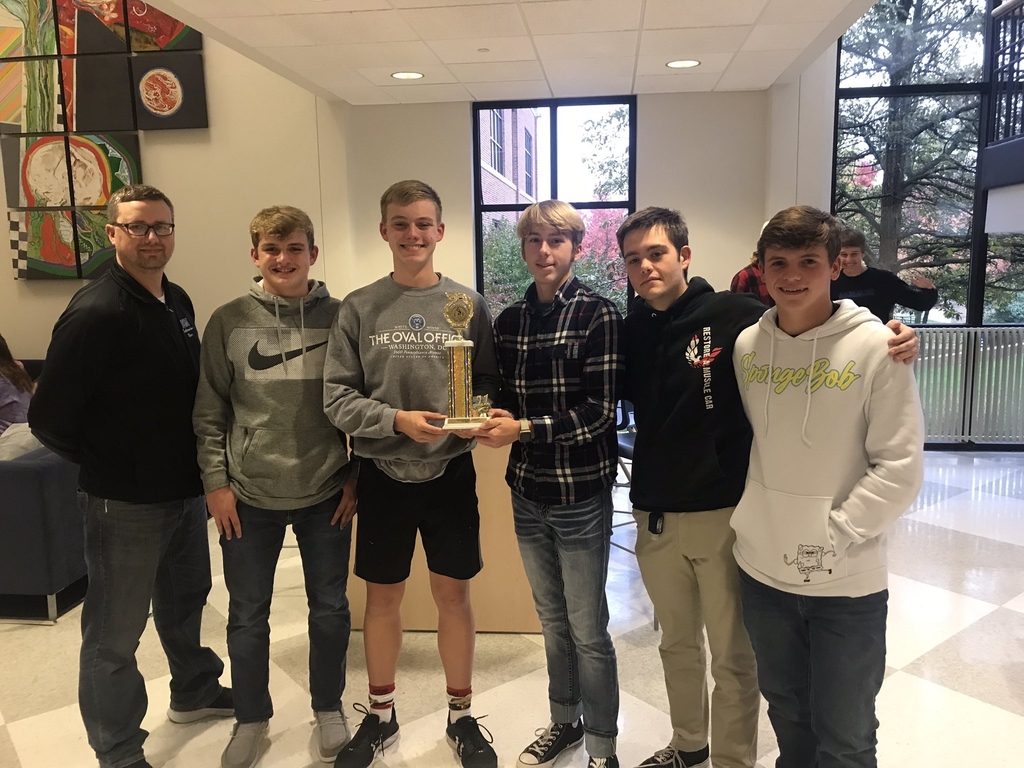 Lady #emwolves take 3rd set 25-15 and the match from Parkview Christian to advance to Saturday's district finals. Opponent, site and time TBD. GO TIMBERWOLVES!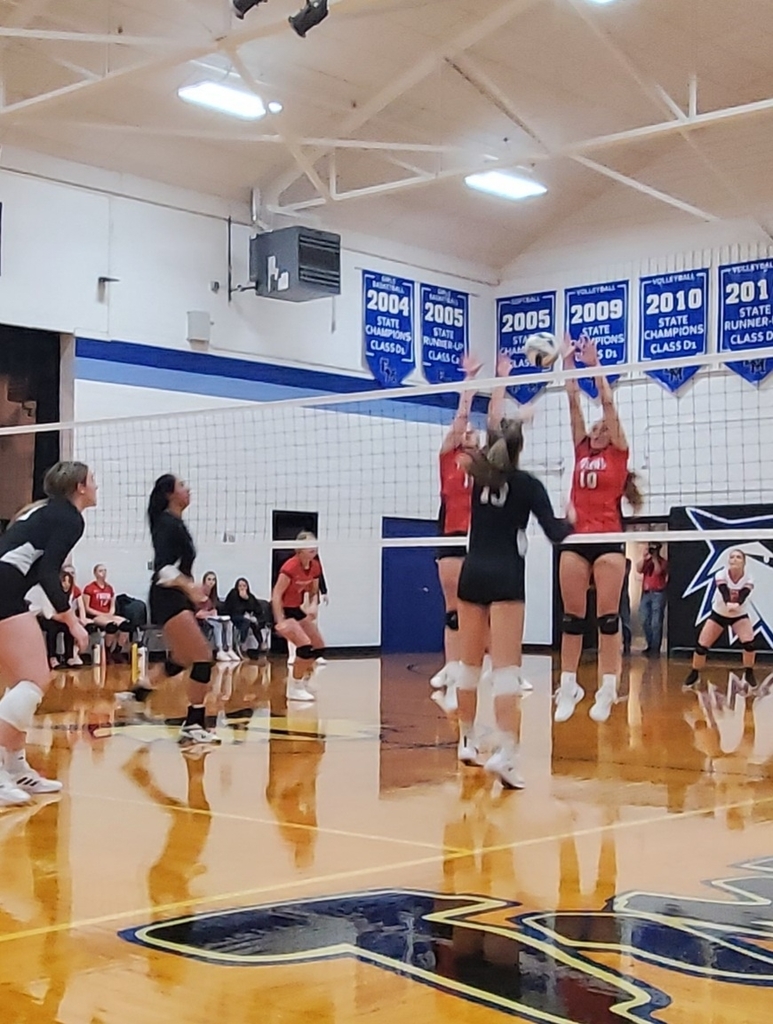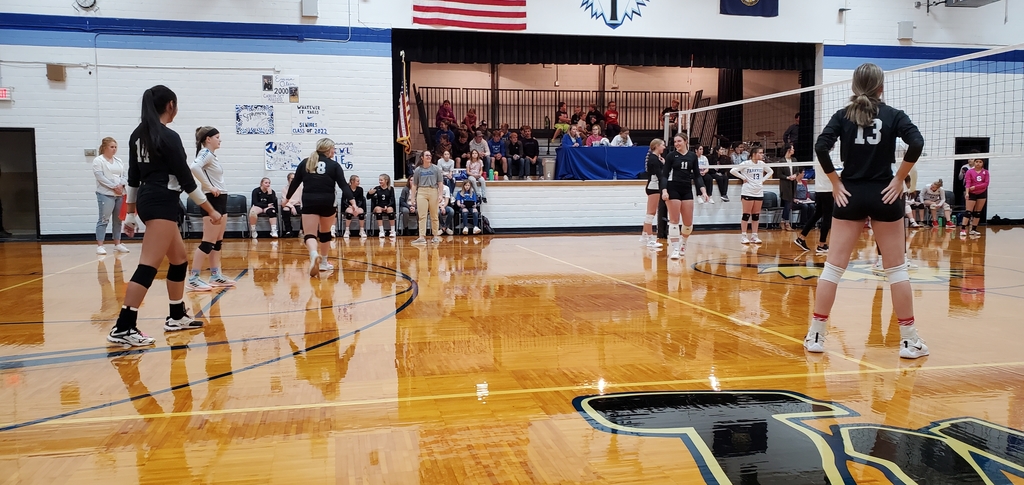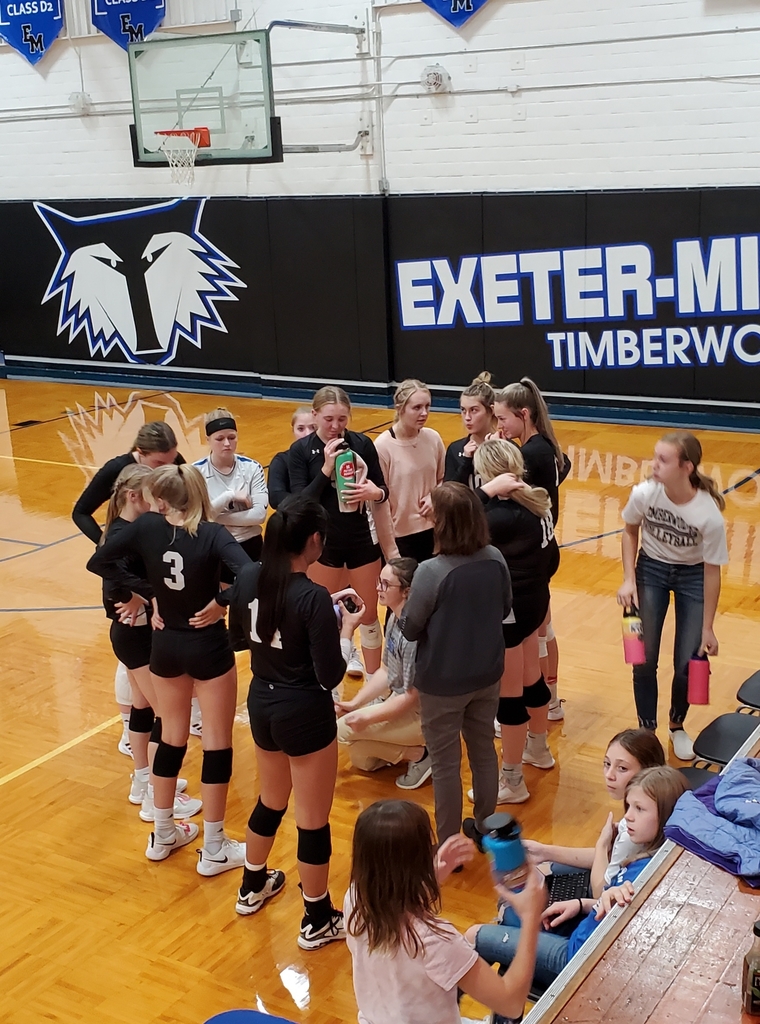 Congrats to the Lady #emwolves on their 2021 CRC VB Championship win vs BDS!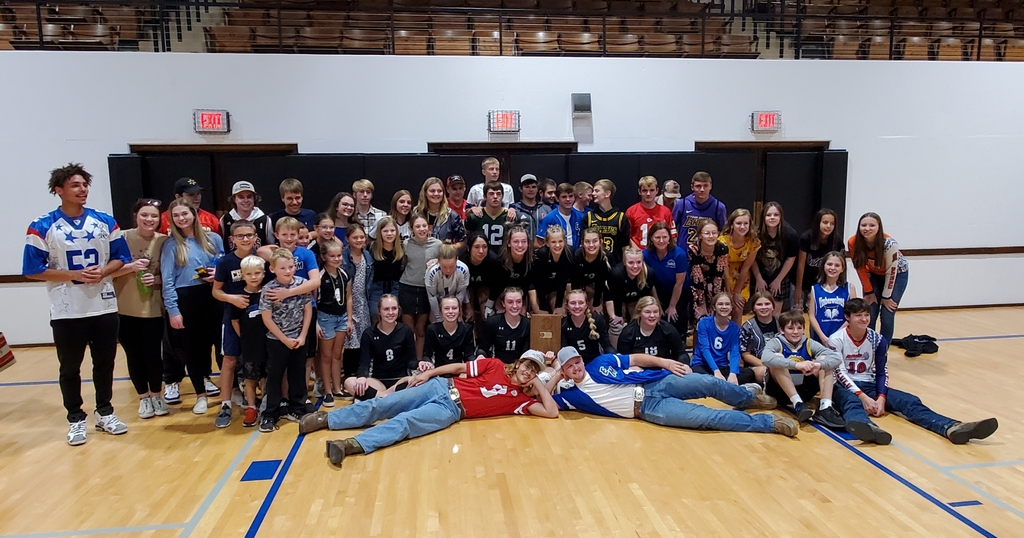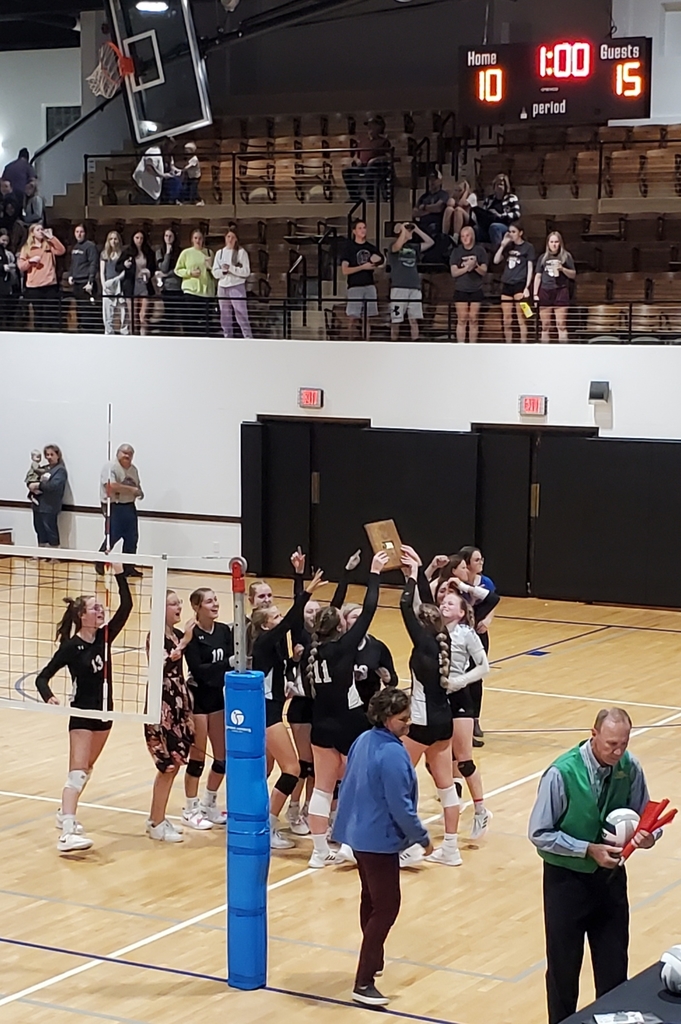 Congrats to the Lady #emwolves on their 2021 CRC VB Championship win vs BDS!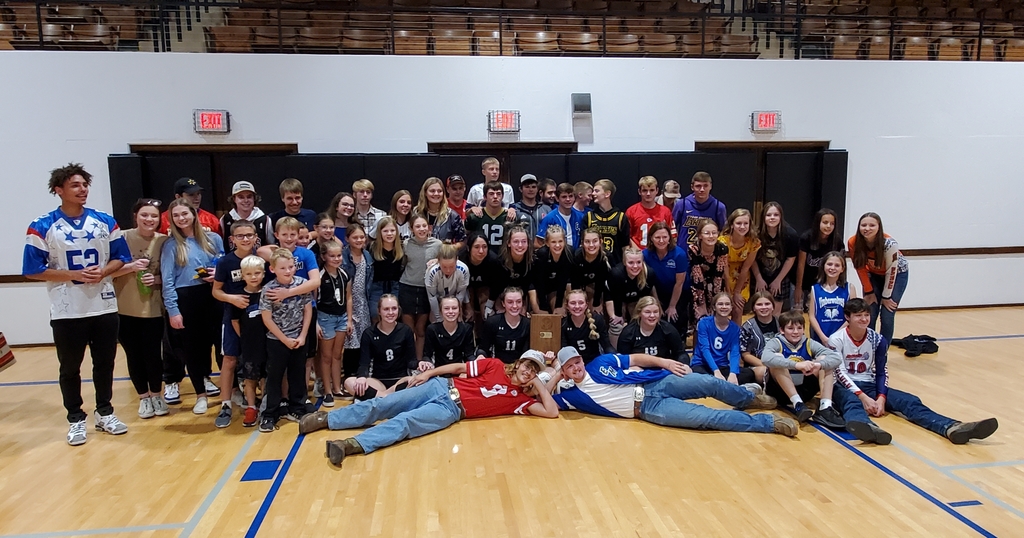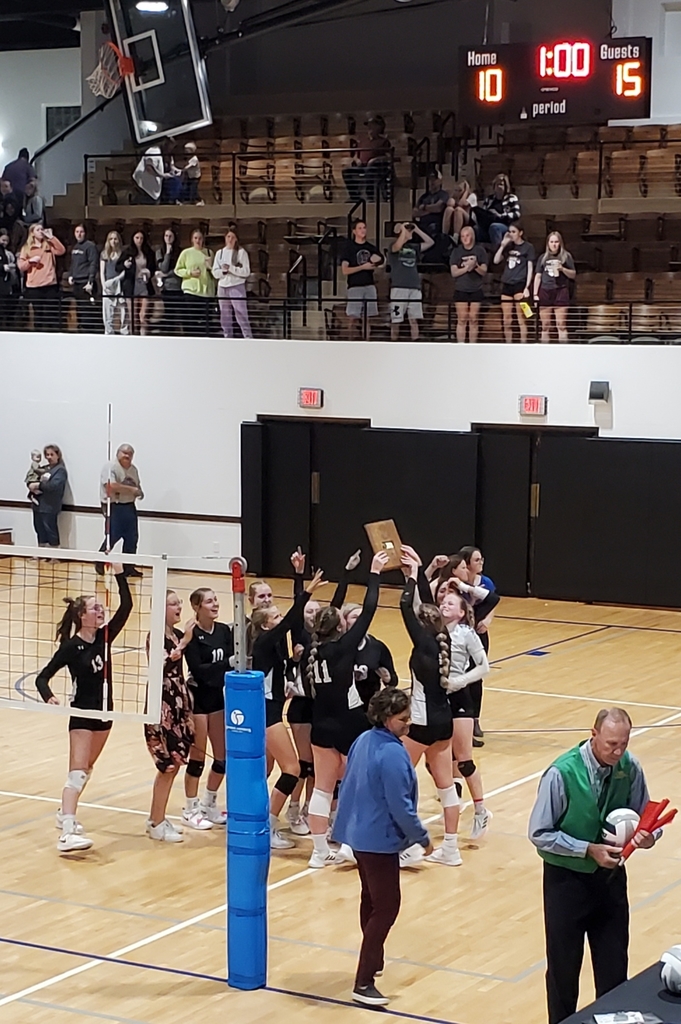 The #emwolves VB team continues CRC Tournament action Monday at 6 PM vs Cross County at the York City Auditorium. GO TIMBERWOLVES!

The #emfbobcats travel to Laurel on Thursday to take on Laurel-Concord-Coleridge in state football action. Kick-off is at 6:30 PM and admission is $8 for adults and $6 for students. GO BOBCATS!

Come and cheer the #emwolves JHVB team in the CRC Championship on Sat, Oct 16 at noon at York High School. GO TIMBERWOLVES!

It's a Pink Out and Parent's Night for the #emwolves VB team tonight!

School will dismiss at 1:55 PM on Wednesday, September 29. Buses will run accordingly. #emwolves

MUDECAS VB action update: E-M vs FCSH on Thursday at 5 PM at SCC-Beatrice. Game will be streamed online at striv.tv/mudecas #emwolves

The EMF FFA had 44 members on the Husker Harvest Days trip today. Our members donated 222lbs of food products to get into the show.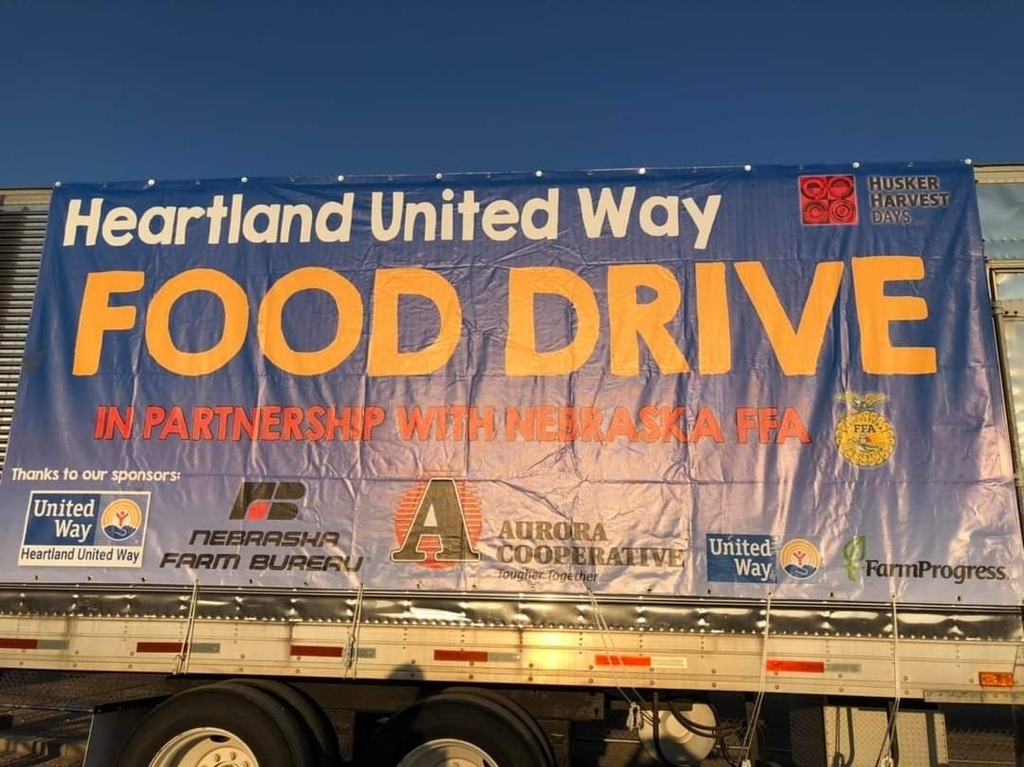 Congrats to #emwolves Peyton and Kiah as both received purple ribbons at the state fair. Peyton got 3rd place in his class and Kiah got 6th. Woo Hoo!!!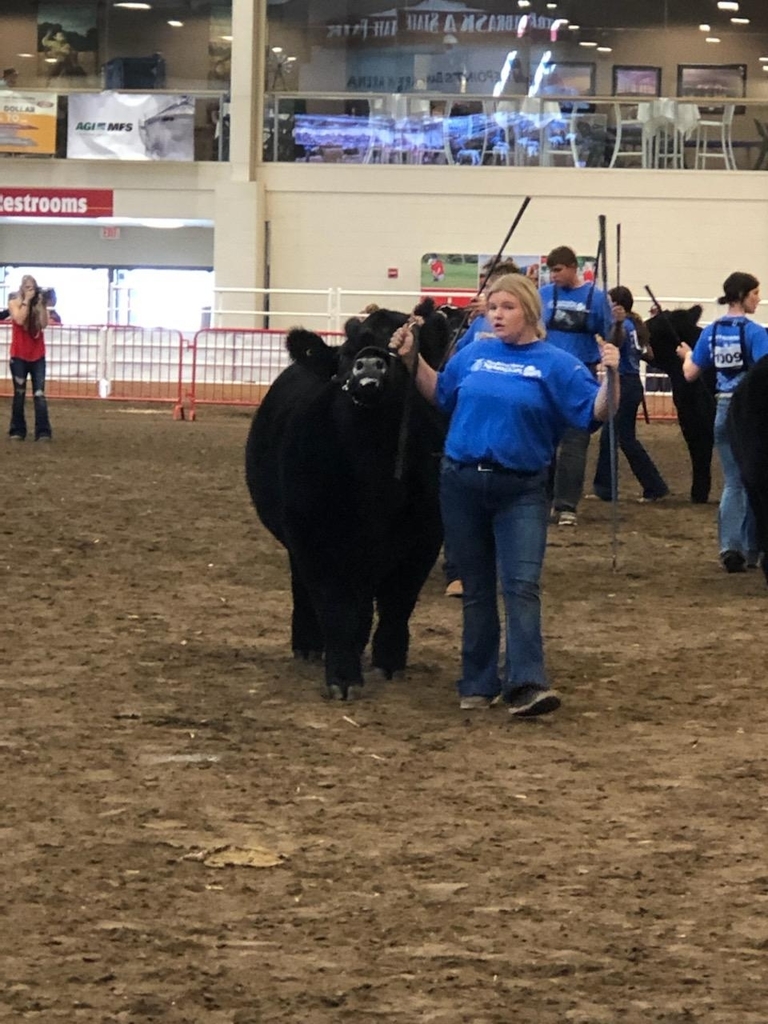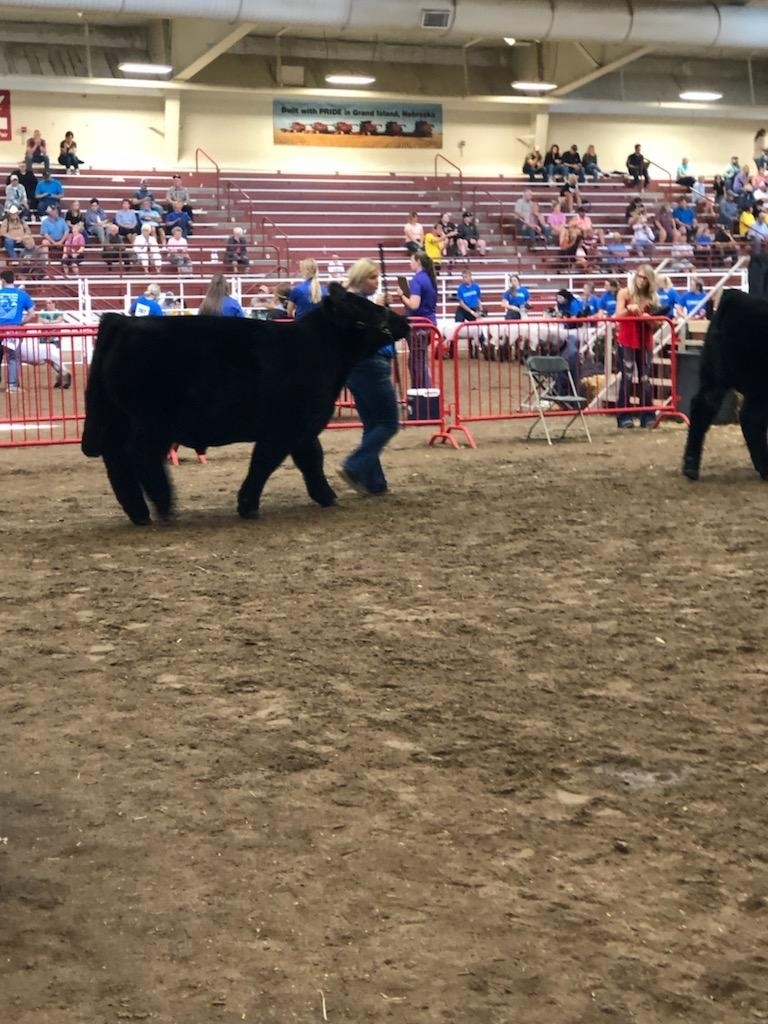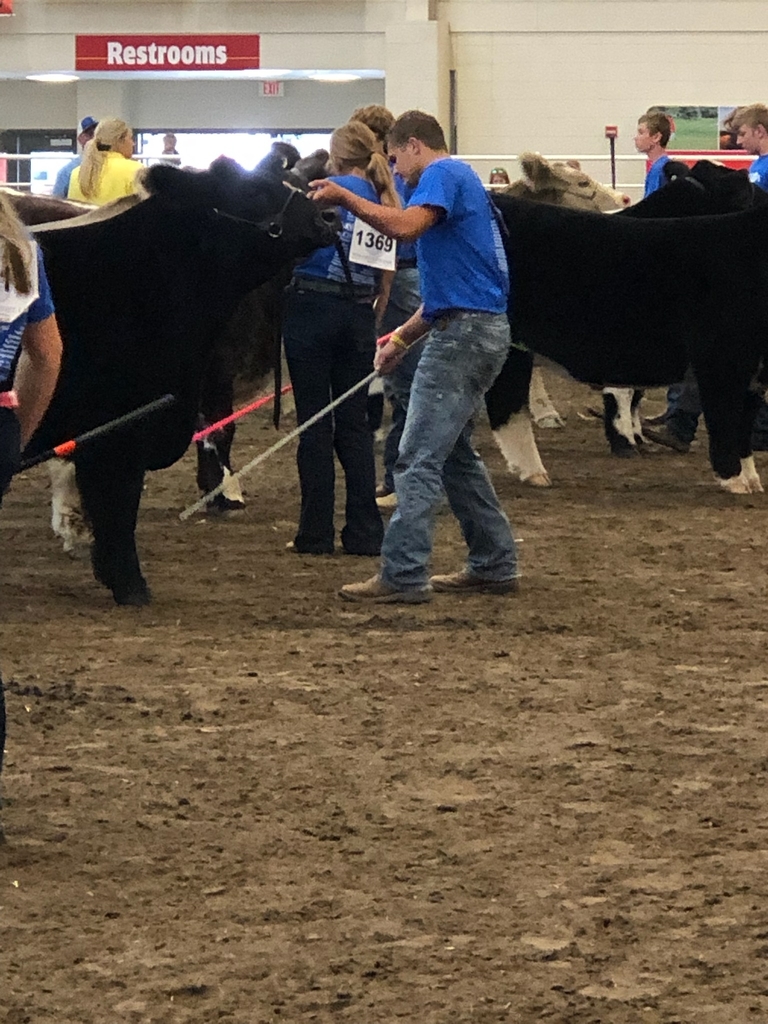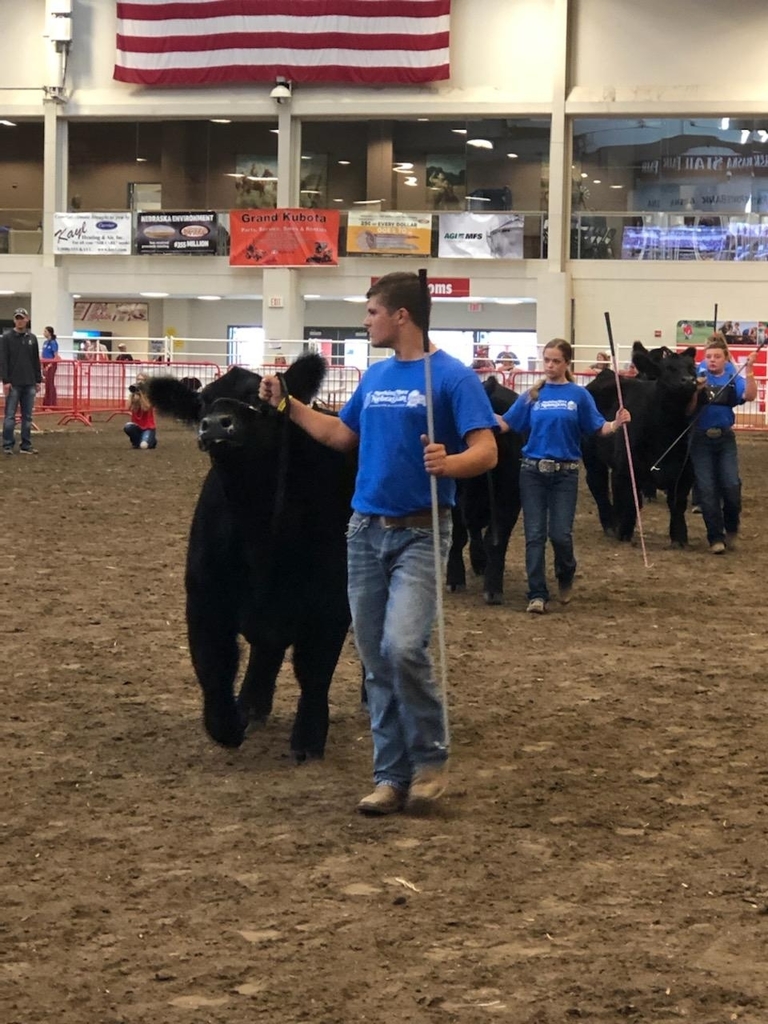 REMINDER: NO SCHOOL MONDAY, SEPT 6th and TUESDAY, SEPT 7th for the #emwolves

The EMF FFA tailgate on Friday, September 3rd starts at 6 PM and goes through the 1st half of the football game vs East Butler in Friend. Make it a date night!!!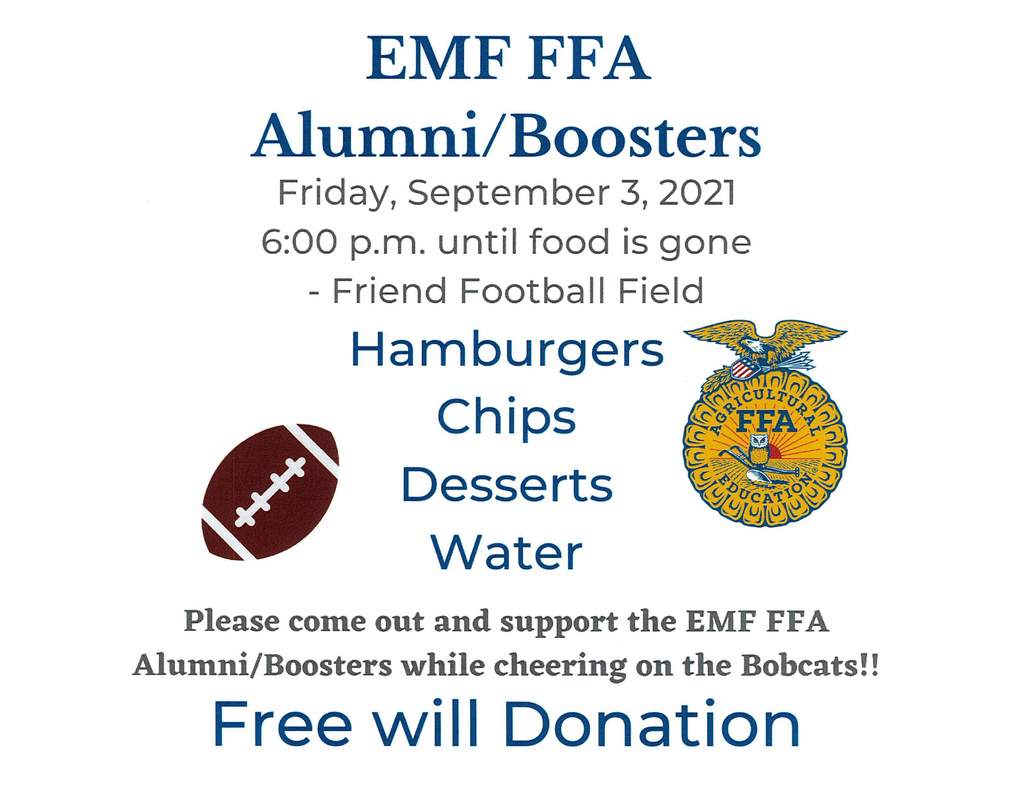 Thanks to our guest grillers Al and Steve. It's a Purple Ribbon Meat hamburger day for the #emwolves

Tonight's FCEMF softball game at Southern has been postponed. #emwolves

The JHFB #emfbobcats open their season with 72-36 win over High Plains.