Congrats to #emwolves own Mary Lou Vossler for earning the NE FCCLA ACE Award! Honored to have you as part of our team.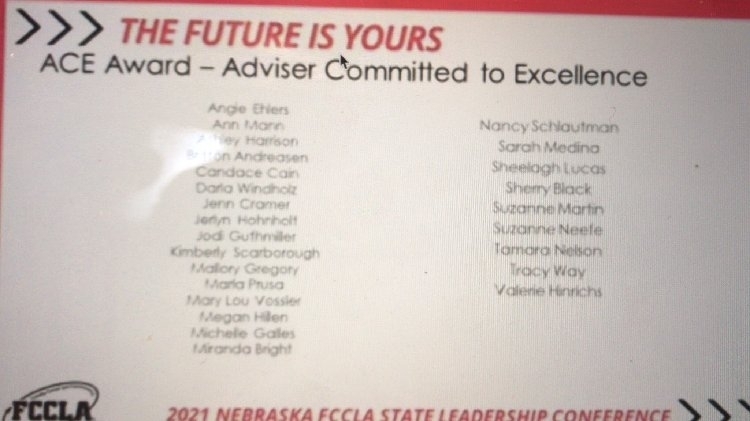 Daisy Kanode is no stranger with STAR success! She does it yet AGAIN! She placed #2 in NE STATE FCCLA STAR competition! Way to go, Daisy! #emwolves #fcstn #nefccla #fcclasuccess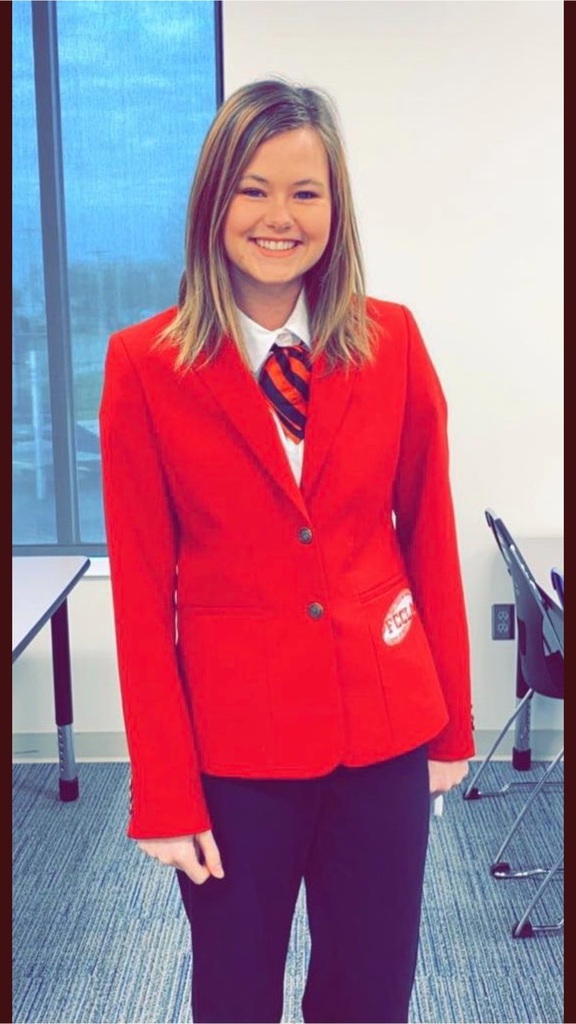 Great to have #emwolves alumnus Mitchell Manning chat with our students about NAYI.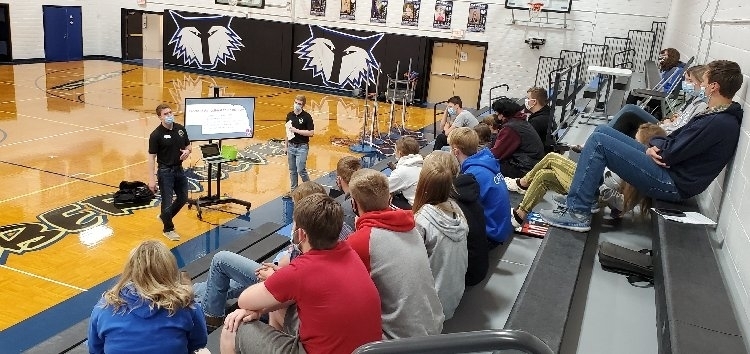 Warning: never....ever....get into a trivia war with this kid....it's futile! How he knows what he knows....wow! Way to go, Troy! He placed third at the Osceola high school quiz bowl! #emwolves

Woohooo!! We're pretty sure this kid was born with a tool kit in his hands! A few years back went looking for a key to the noontime ball cage. By the time it was found, Ben had the cage taken apart and the basketballs were free! 🤣 #mrfixit #emwolves #EMFFFA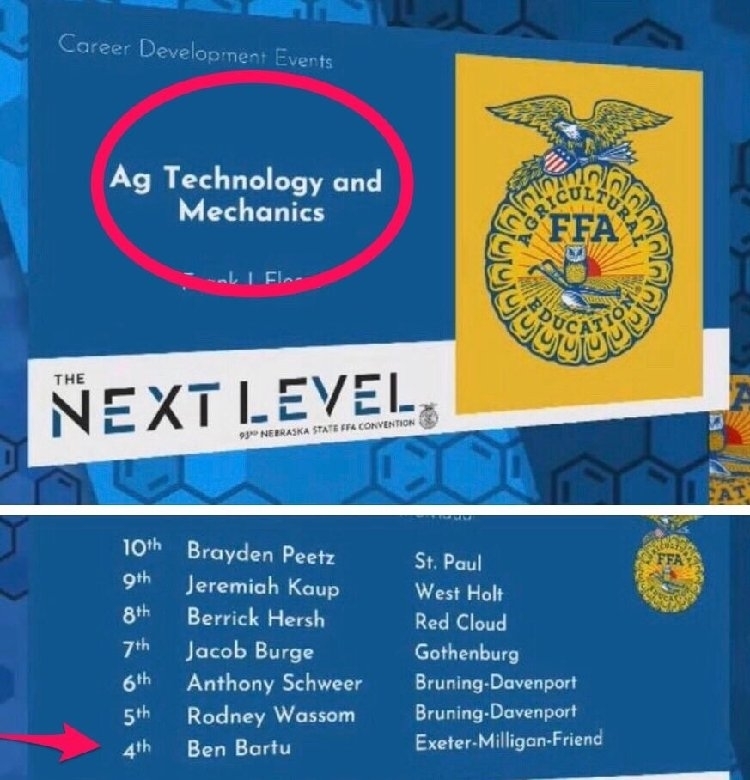 Congratulations to Jaiden Papik on earning her FFA State Degree. #emwolves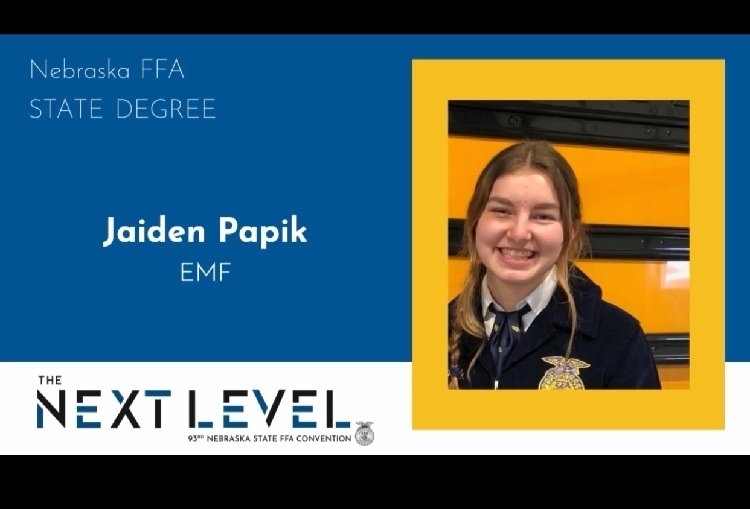 Check this girl out! She's always doing great things and representing #emwolves well! So proud of you Jaiden!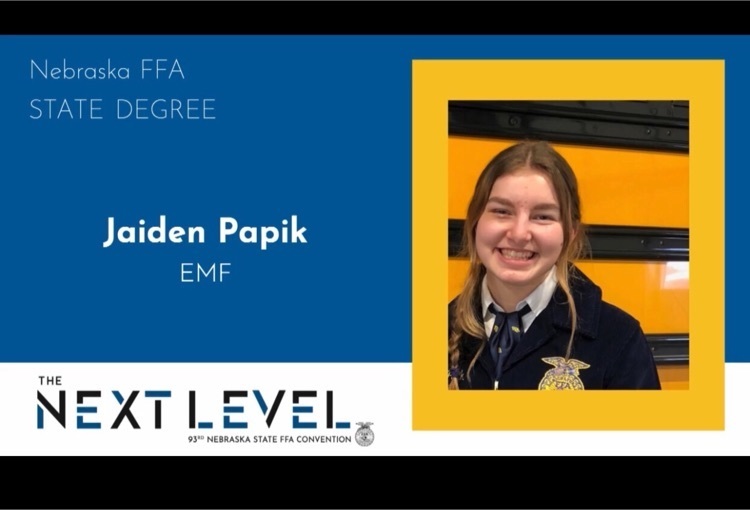 Say hello to the ESU 6 JH Quiz Bowl small schools division winners 🥇#emwolves

Wednesday's #emwolves high school track meet has been postponed until Friday.

Friday was slime Day at the #emwolves Milligan site. PE students raised money for American Heart Assoc dnd were rewarded by sliming.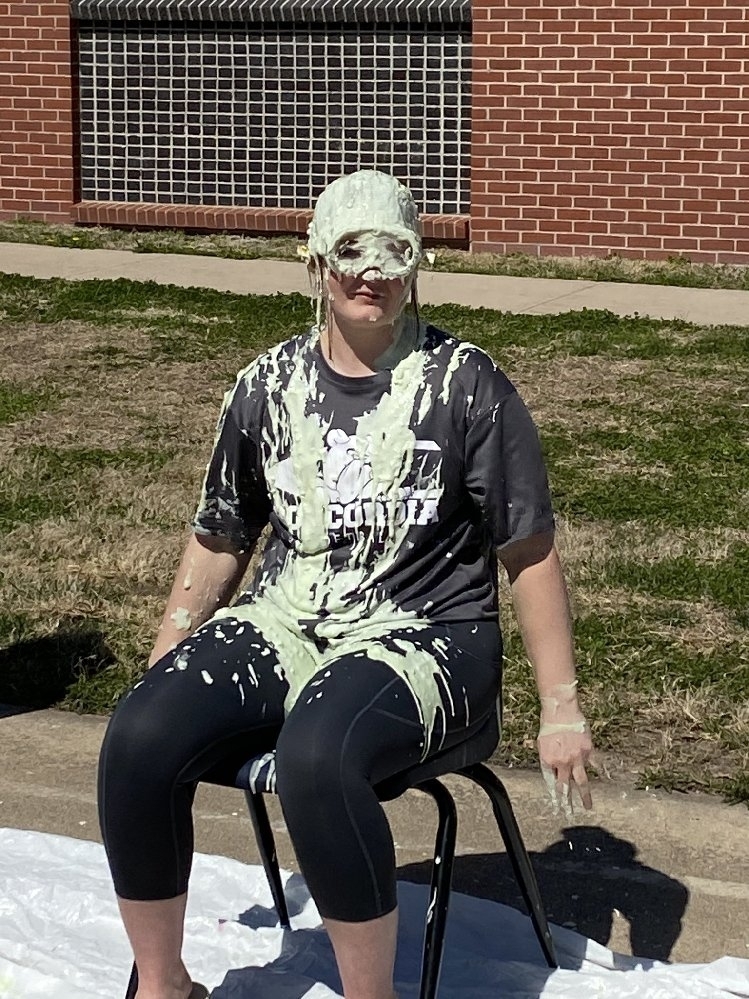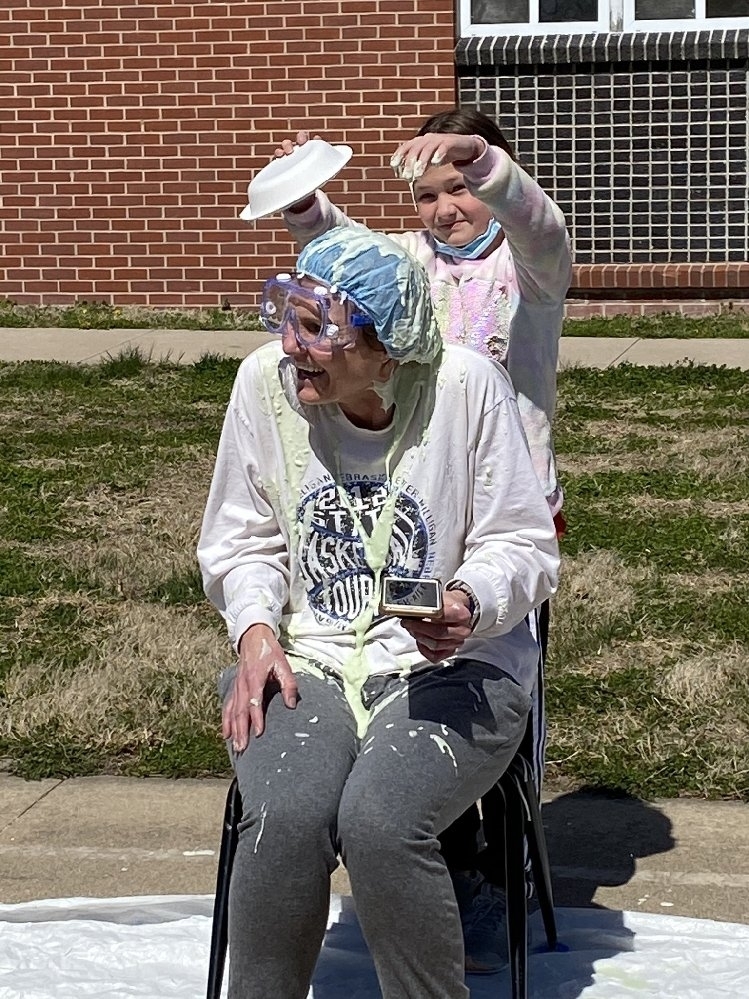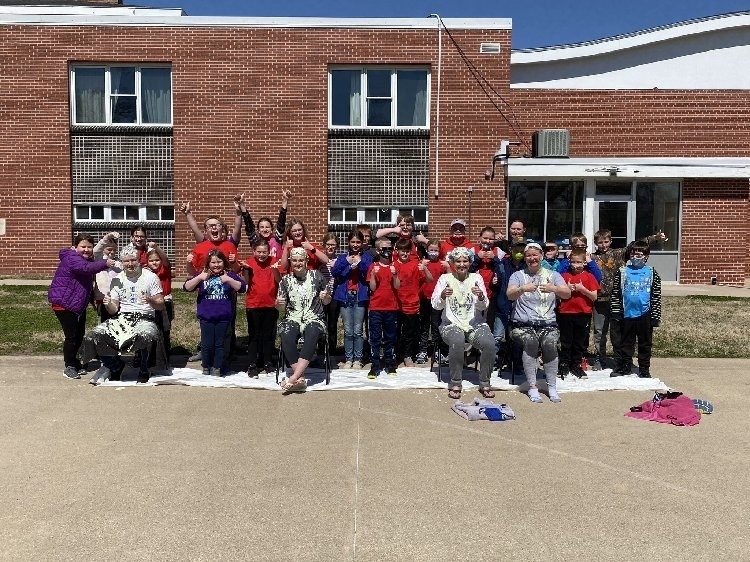 Daisy Kanode, a senior at E-M, recently competed in the State FCCLA STAR competition. Due to COVID-19, the competition was held virtually this year. Here is the link to watch Daisy's State FCCLA STAR Project- Professional Presentation Level 3 #emwolves
https://youtu.be/jCsnB9YCpM0

A little music to start our day, thanks to the #emwolves band and @musicmurphy.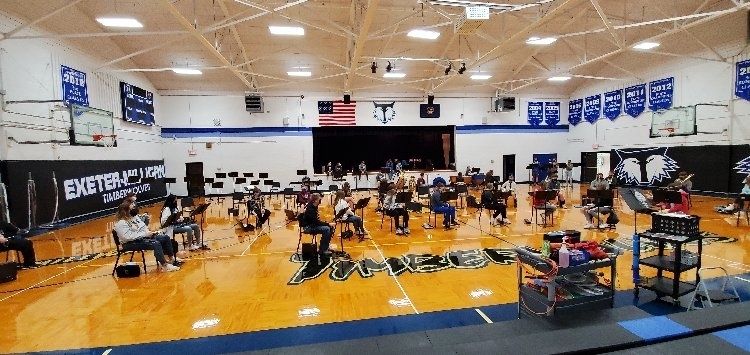 Today is National Agriculture Day. All of the kids received a message sheet and shared some ways that they appreciate agriculture and how agriculture effects their lives. In Mrs. Kohtz's Ag7 class! #emwolves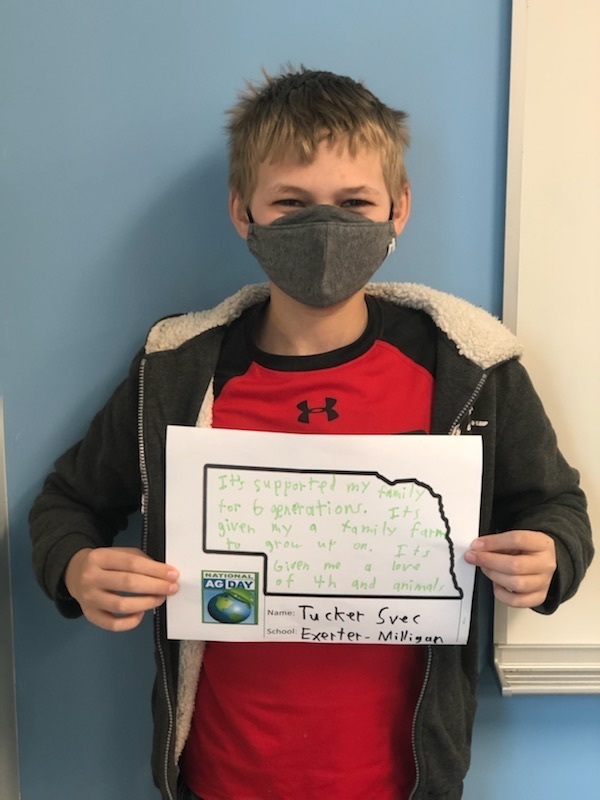 So great to hear the CRC Honor Band and Choir this year. Congrats to these #emwolves - Rebecca, Kole, Liberty, Selah, Draven, Briana, Troy, Jaiden, Kierra, Clint, Braden, Morgan, Blake, and Dravin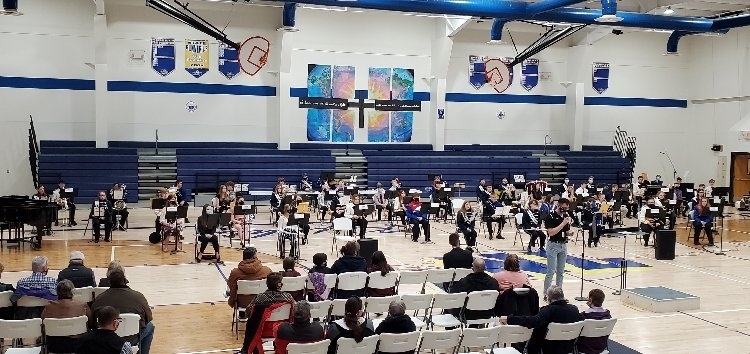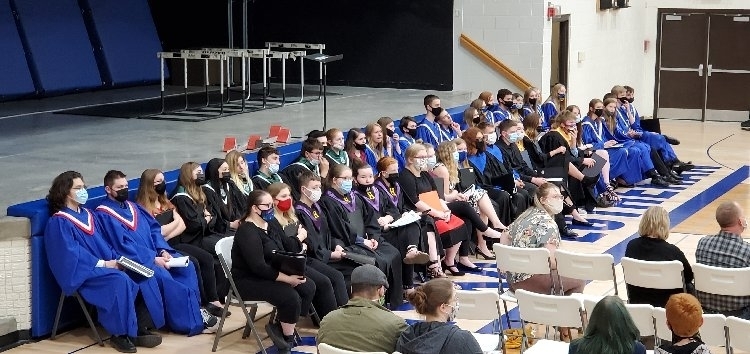 The #emwolves will participate in the CRC Honor Band/Choir clinic on Monday at NE Lutheran in Waco. Concert is at 6:30 PM - no attendance restrictions but masks are required. Watch the concert online at
https://striv.tv/channel/nebraska-lutheran/

Good luck Troy at State Speech in Extemporaneous Speaking. May you dazzle them with your brilliance or baffle them with... GO #emwolves

Congrats to these #emwolves for earning Crossroads Conference basketball awards: 1st Team - Jackson Beethe and Hon. Mention - Peyton Pribyl.

Congrats to these Lady #emwolves for earning Crossroads Conference basketball awards: 1st Team - Cameran Jansky 2nd Team - Jaiden Papik Hon. Mention - Emma Olsen

The #emwolves first track meet, IN ALMOST 2 YEARS, is Thursday at the Doane Invite. Spectators are NOT allowed. Good luck to all participants.