NSAA State Track clothing information can be found at the website below. To be able to pick up your items at State Track orders must be placed by 8:00PM on May 16th orders placed May 24th-May31st will be shipped to your school for pickup. Order here:
https://t.co/klRyXppAm8

Congrats to the #emwolves 2021 Kindergarten class and future Class of 2033!

A few more #emwolves punch their tickets to the state track meet: Jaiden Papik in the 300M hurdles, Cameran Jansky in the 800M run, and Casey Jindra in the 100M dash.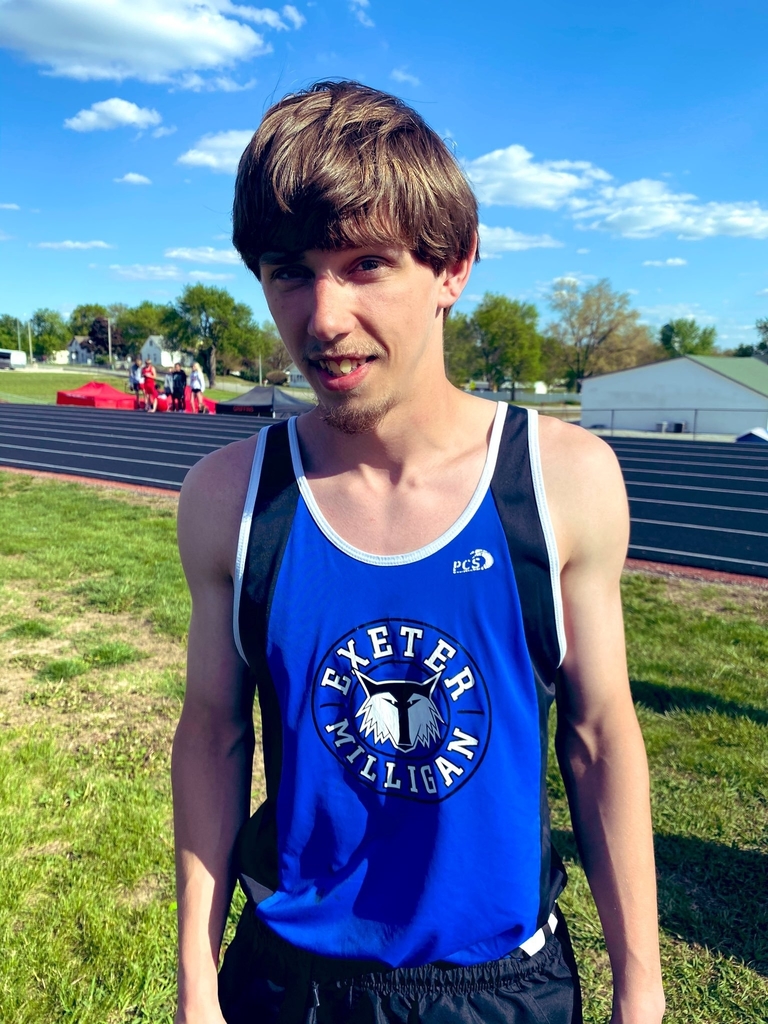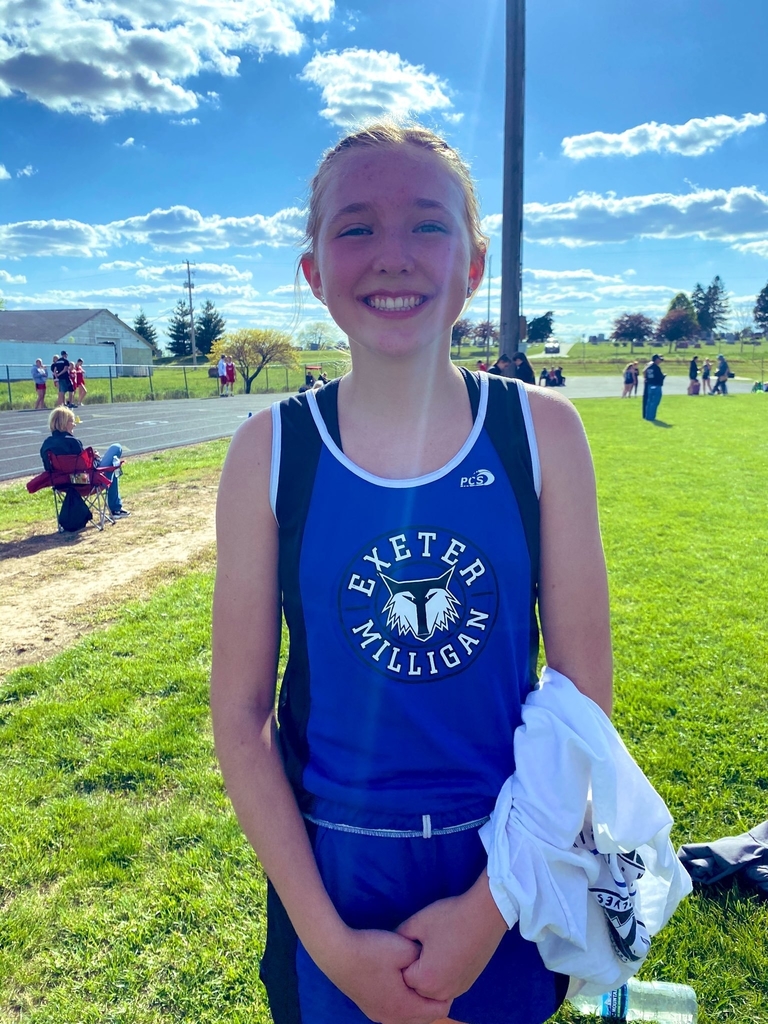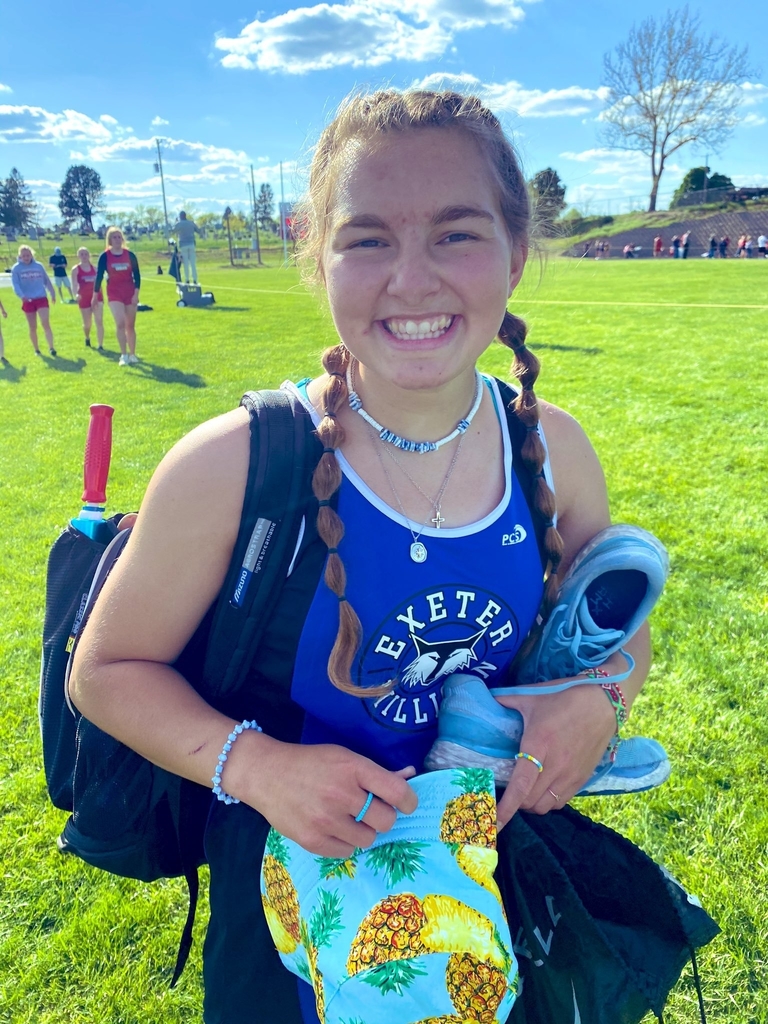 So far here are the #emwolves who have punched their tickets to the State Track Meet: 3200m relay of Cammie Harrison, Cameran Jansky, Savana Krupicka, and Jaiden Papik; Jozie Kanode in pole vault and Jackson Beethe in high jump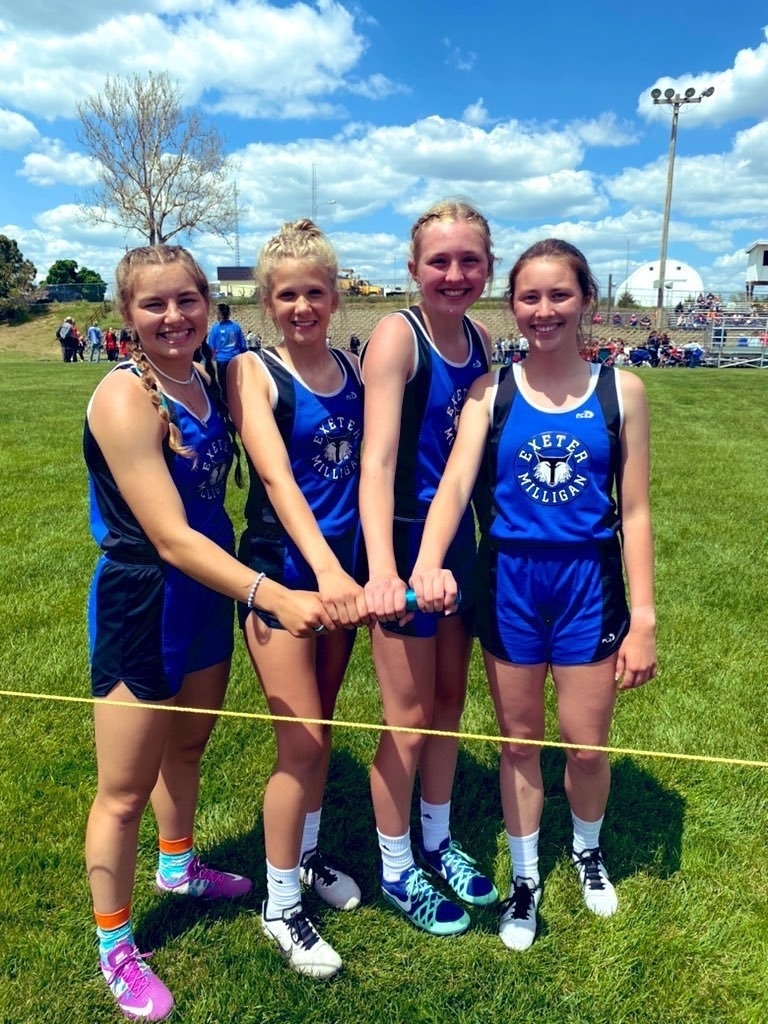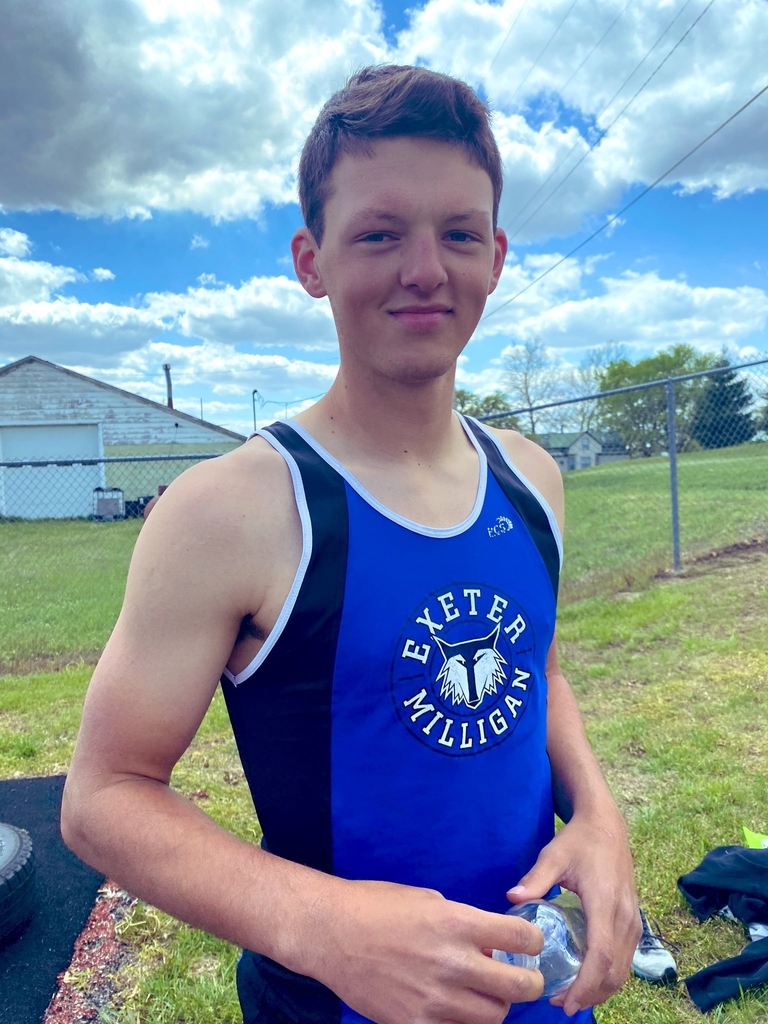 Good luck to the #emwolves tracksters as they head to Pawnee City on Wednesday for District Track.

It's official! The #emwolves Class of 2021 are now considered alumni. CONGRATULATIONS!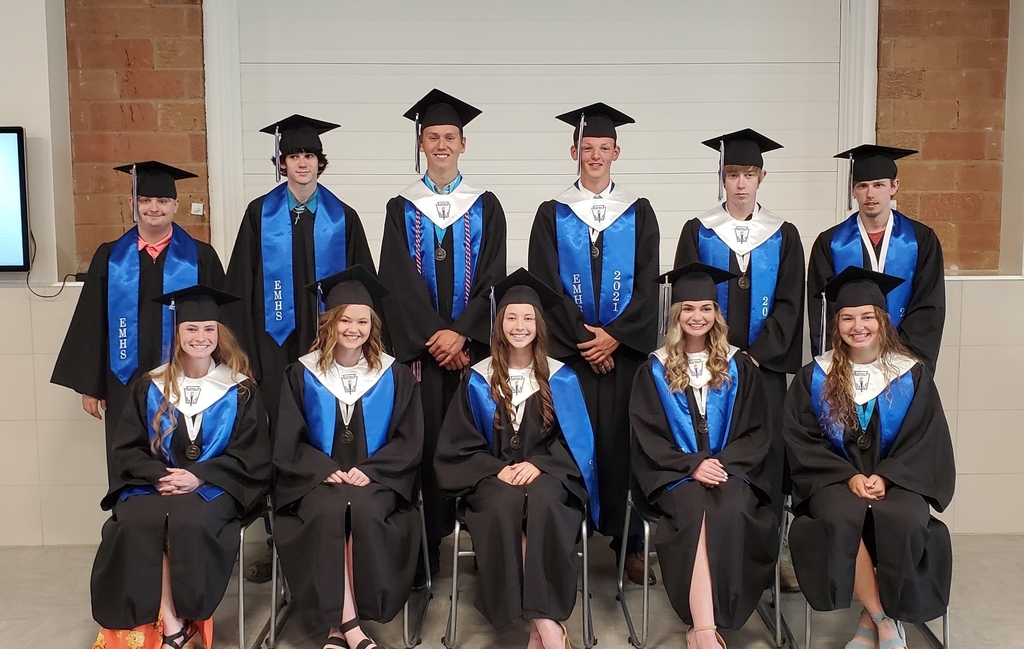 Today is the day the Class of 2021 has dreamed of since they started 13 years ago. Come celebrate their success as they graduate and become #emwolves alumni at 4 om. Watch online at striv.tv/channel/exeter-milligan.

Congrats to the new members in the #emwolves National Honor Society Jozie, Cameran, Emma, Morgan, Dayson, Ben, and Braden.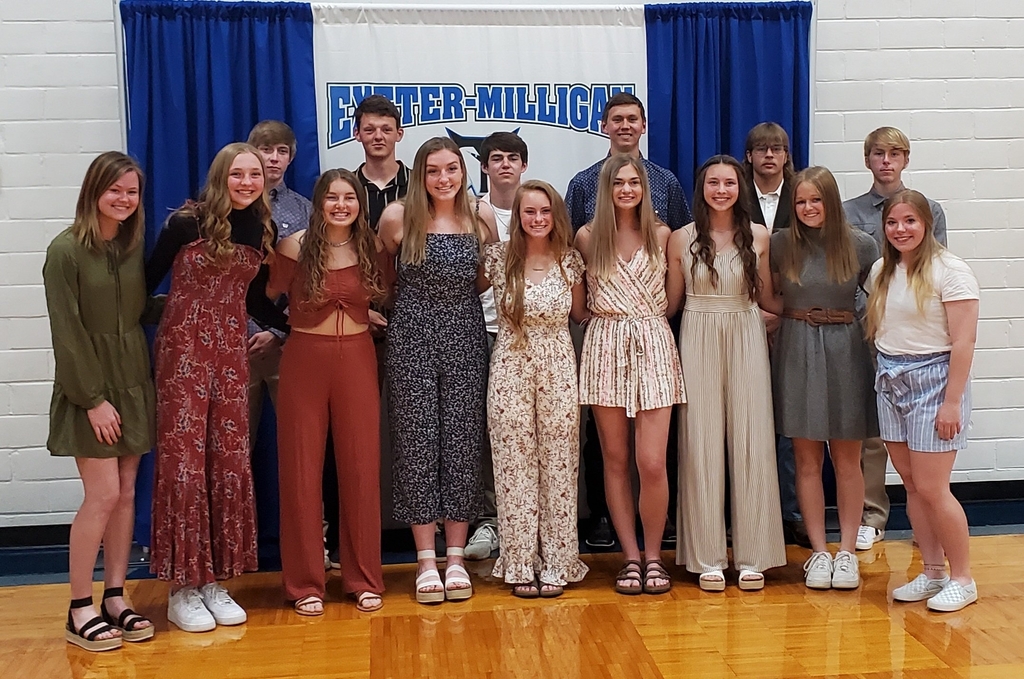 Congrats to #emwolves own Georgia Meyer on signing her Letter of Intent to play softball at CCC-Columbus. @FcemfS
Happy teacher appreciation week at #emwolves includes having the Pour Horse stationed outside our school and buying the teachers a coffee drink or smoothie and allowing the students to take part also! Thank you teachers! #teacherappreciationweek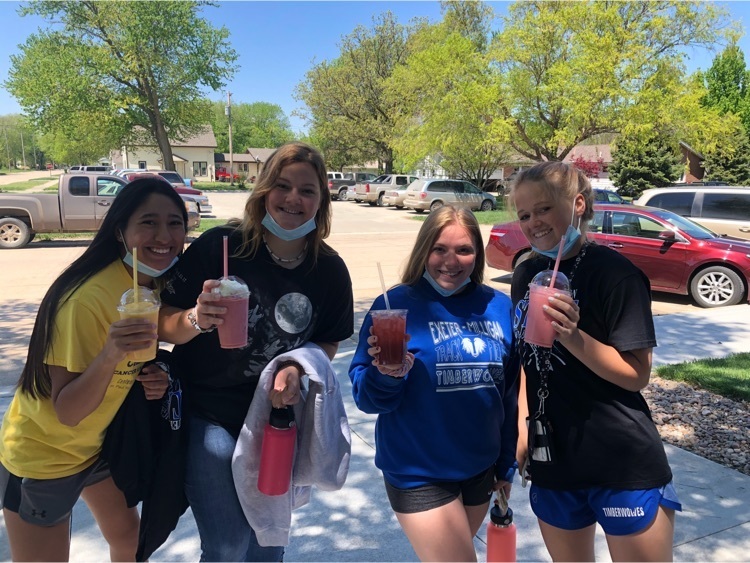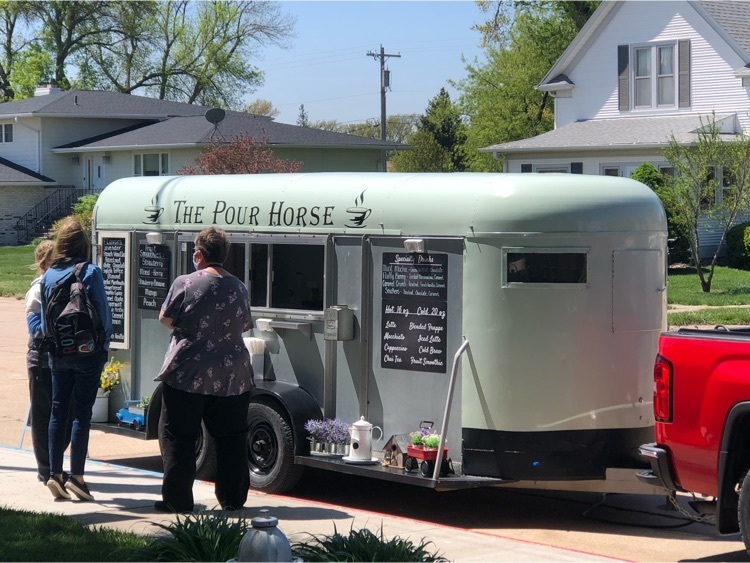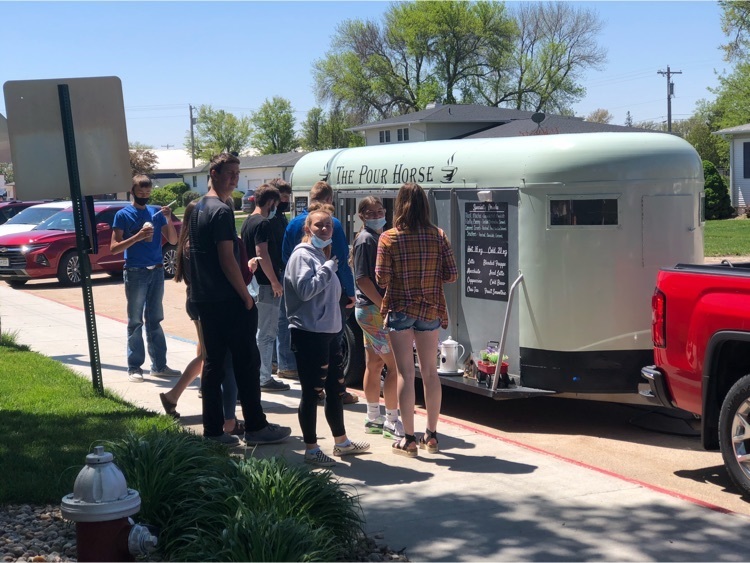 The #emwolves Honors Night starts at 6:30 pm in Exeter. Come help celebrate the academic success of our students. Watch online at striv.tv/channel/exeter-milligan

It's here! Come celebrate Teacher Appreciation week with the #emwolves. The Pour Horse will be at the Exeter site until 3:30.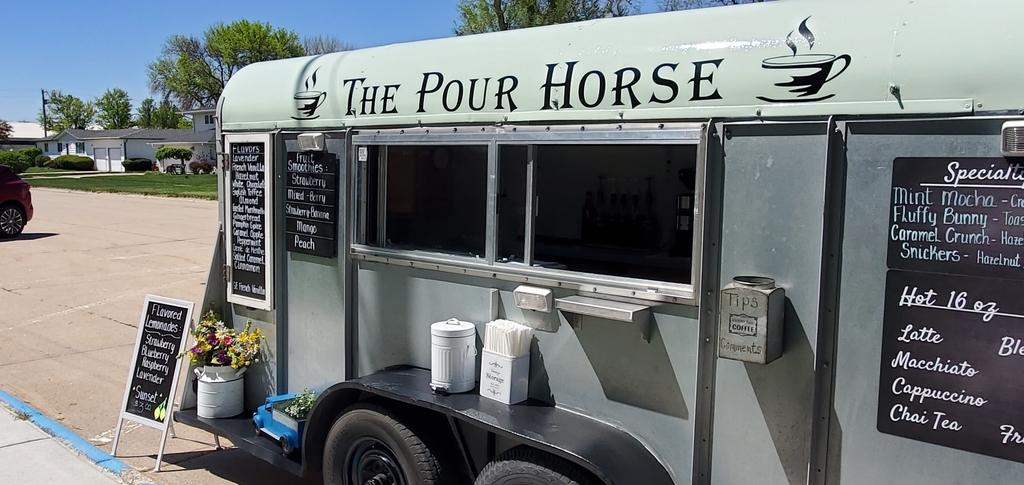 The Pour Horse will be here on Tuesday from 12:30-3:30 to help the #emwolves celebrate Teacher Appreciation week. Don't let the "dark side" of the afternoon get you down - swing by and get your favorite.

Congrats to the #emwolves Girls track team on their 3rd place finish at the CRC Track Meet!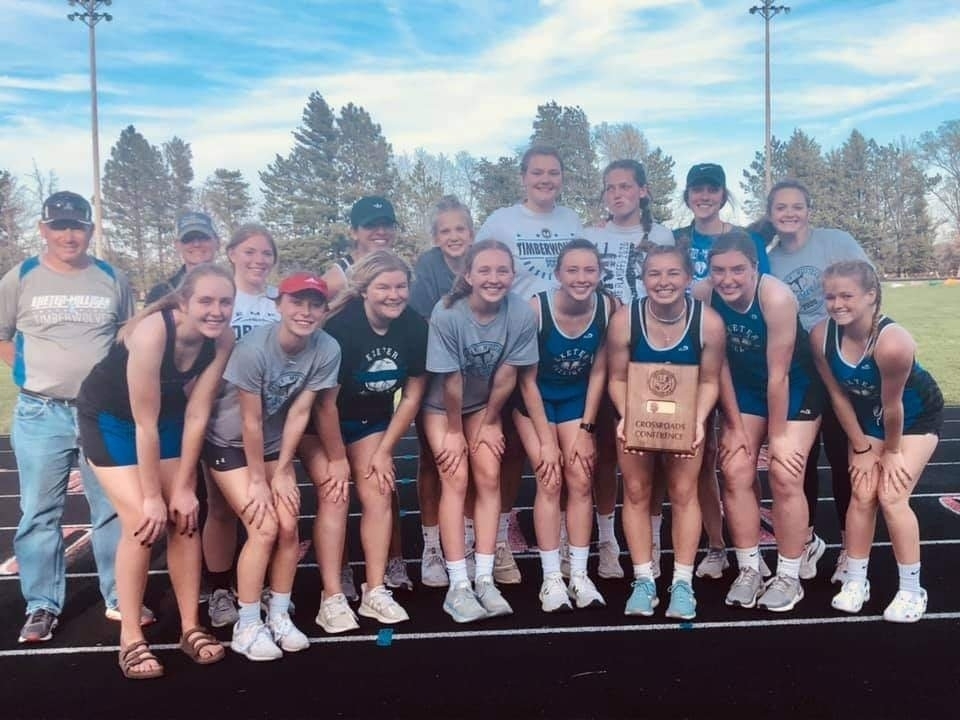 The EMF FFA Banquet starts at 5:30 tonight in Exeter. All are welcome to attend but face coverings are required. Watch online at striv.tv/channel/exeter-milligan
Head girls track coach, Katherine Smith, speaks at tonight's athletic banquet and talks about rewarding her tracksters with donuts when they beat a personal best....she's currently in donut debt! #emwolves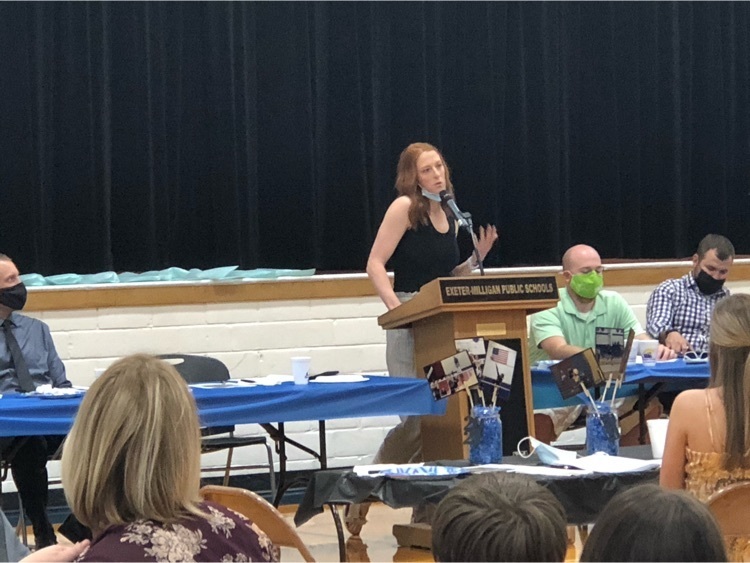 Coach, Brian Murphy, recognizes all the #emwolves athletes that he works with during the athletic banquet tonight.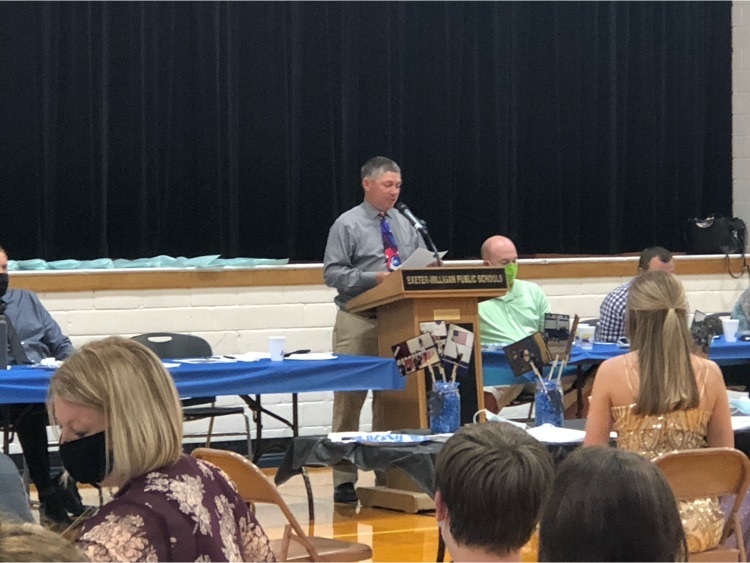 Assistant coach, Matt Nicholas, recognizes members of the boys varsity basket team in Coach Filipi's absences and pays special tribute to our lone senior Jackson Beethe at the #emwolves athletic banquet.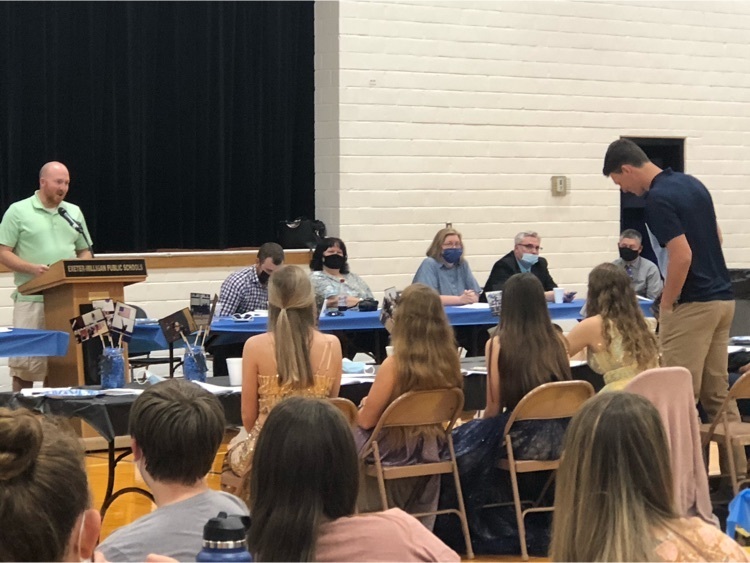 Coach, Jackson Krejci, spends a good chunk of time at the podium recognizing his girl players young and old at the #emwolves athletic banquet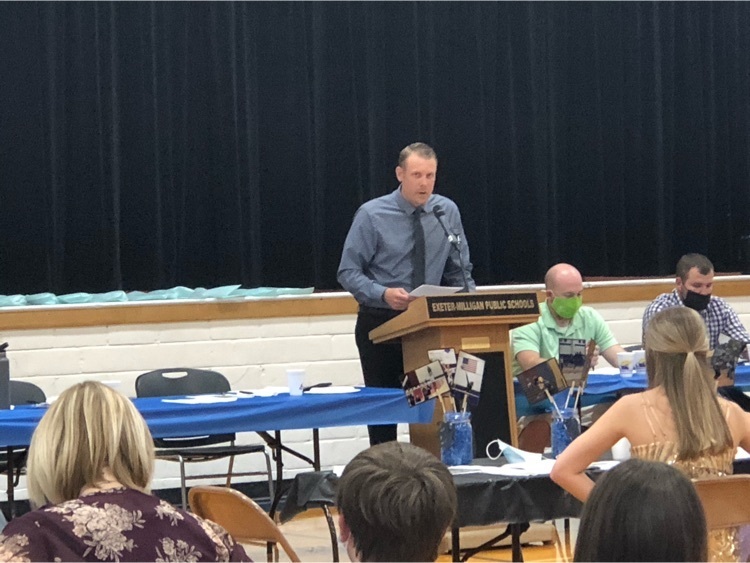 Junior high volleyball coach, Darcy White, speaks about her young girls at the #emwolves athletic banquet.